Traveling With Us Means Leaving a Positive Impact
We create journeys that will forever stay in your client's heart. And make a positive difference.
Our goal is to provide your guests with sustainable and genuine experiences. This means that they can participate in unique activities with the conservation organizations we support and even make a positive impact themselves. They will have the opportunity to visit researchers, actively contribute to conservation efforts to safeguard Panama's wildlife, and interact with local schools and communities. 
We strive to offer your guests an unforgettable and authentic journey by encouraging them to venture beyond the usual tourist destinations and explore remote communities.
Here are few examples of experiences we love to include in your client's itineraries:
Visit the Embera, A Rural Indigenous Community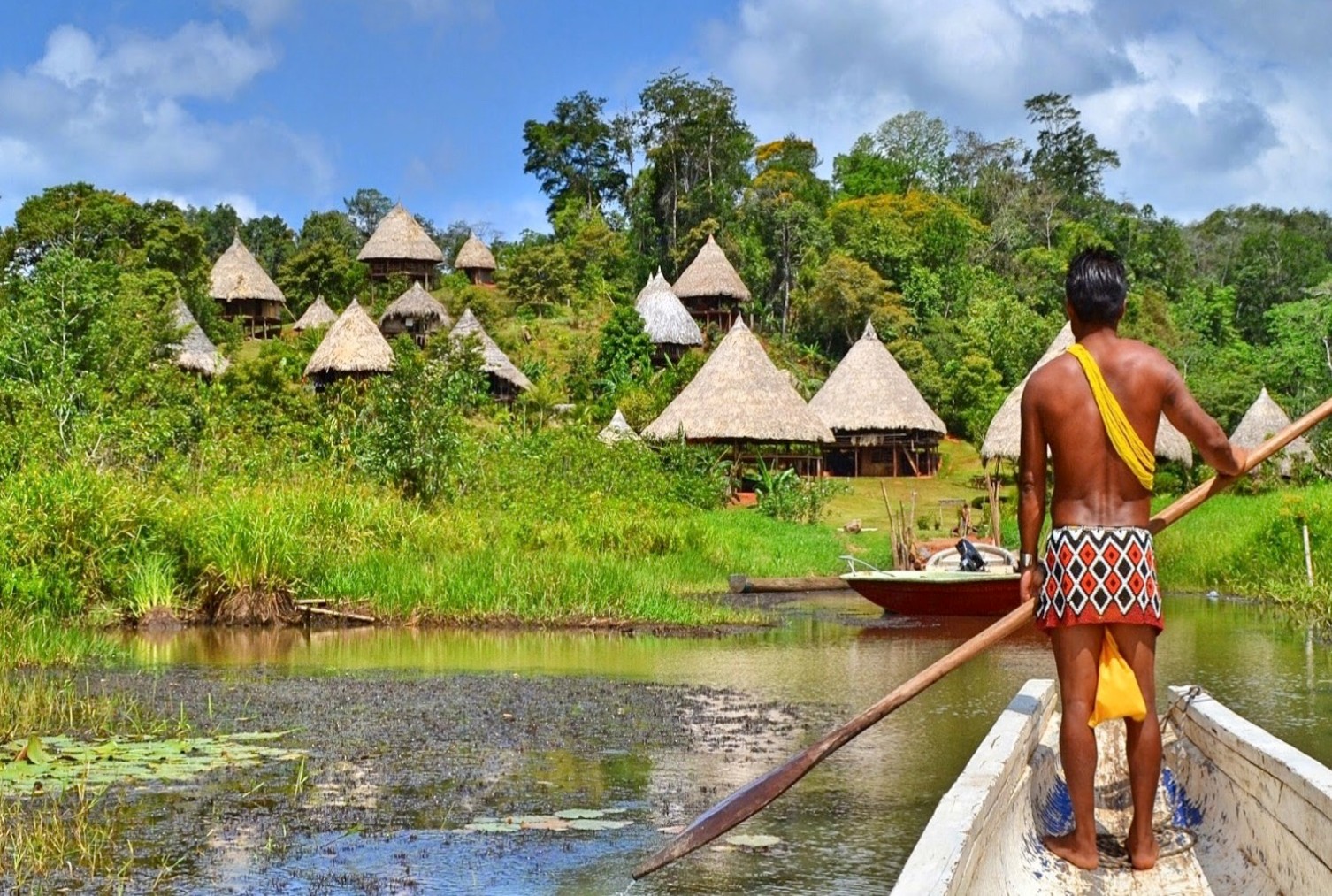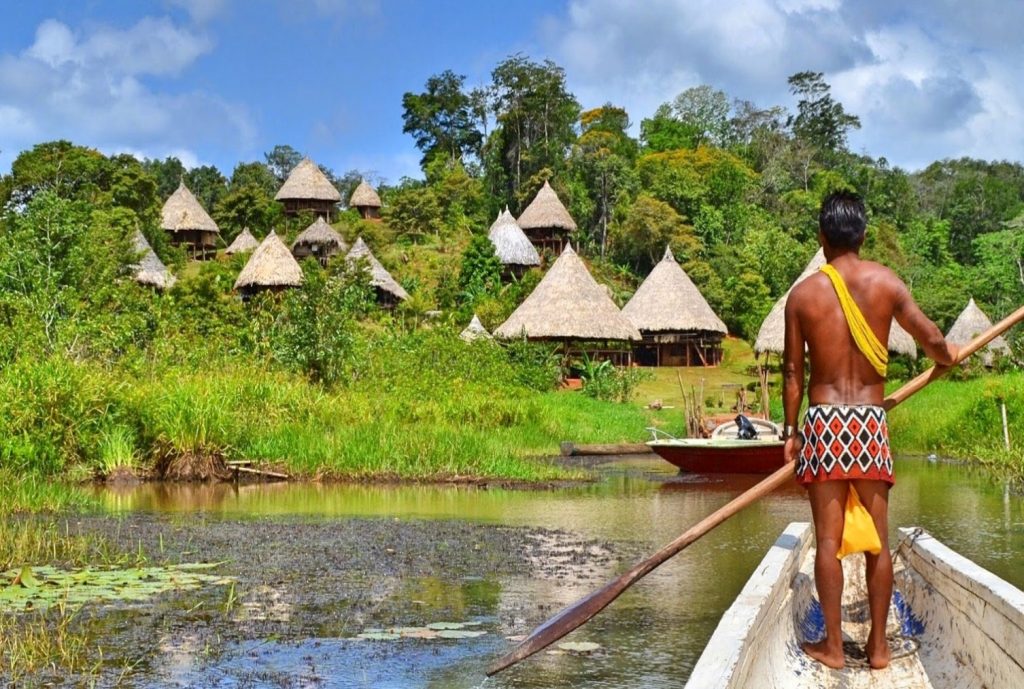 The Embera Indigenous Community is renowned for its exquisite traditional crafts, such as woven baskets, beaded jewelry, and handicrafts made from tagua nuts that grow locally. Their music and dances are inspired by nature and reflect their deep connection to the environment. And they have a unique healing tradition that uses natural remedies made from medicinal plants.
Their relationship with the rainforest is exceptional, and they have incredible skills for hunting, fishing, and gathering wild fruits and vegetables found in nature. When it comes to their dress, men often wear loincloths while women wear bright, colorful skirts.
The Embera's customs and traditions are rooted in their spiritual beliefs, connection to nature, history, and heritage. They believe in shamans and have many rituals, such as the Koyo Jira, a ceremony for girls marking their coming-of-age, and the Chicha ceremony, which involves brewing and sharing fermented corn drinks. Visiting this community is an enlightening and enriching experience that offers a glimpse into their unique way of life.
Organic Coffee Tour in Boquete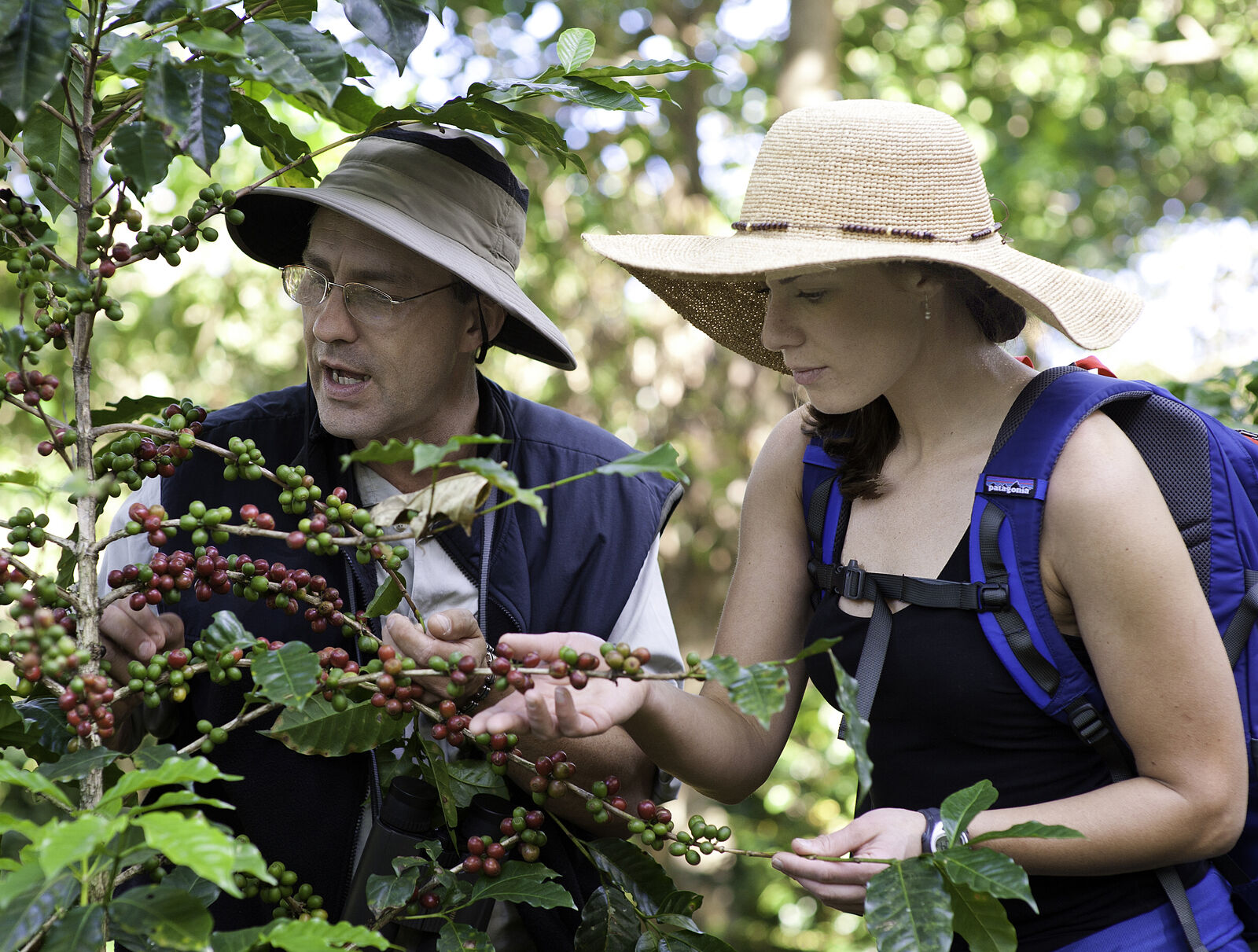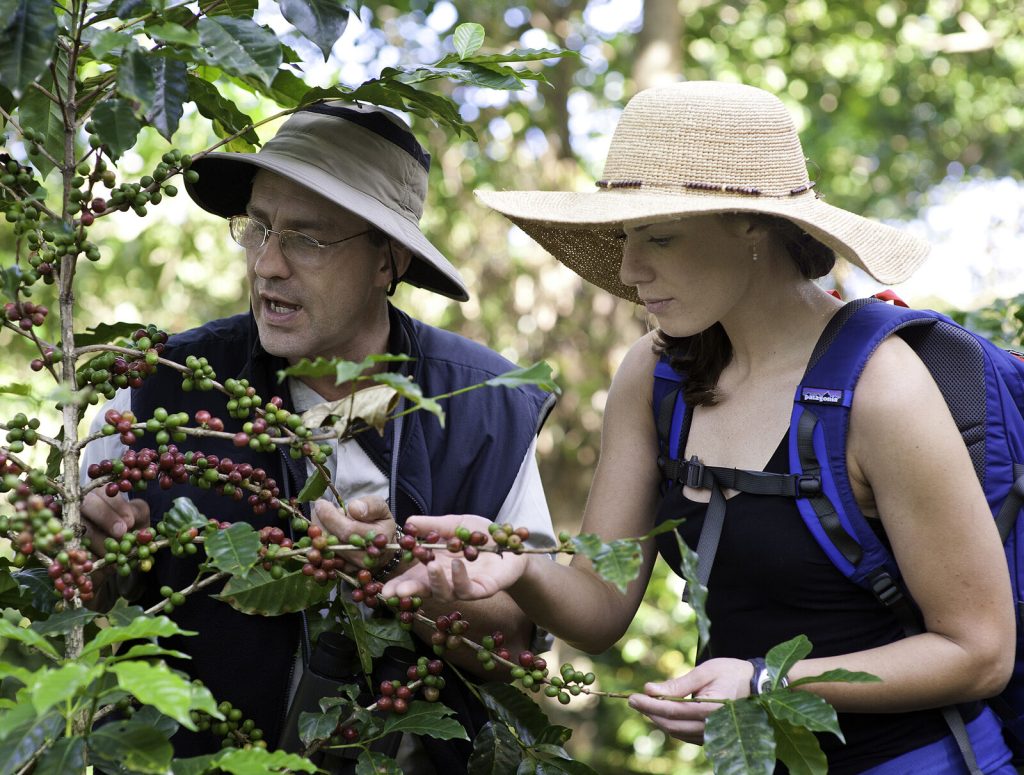 If your clients are coffee enthusiasts visiting Panama, a coffee plantation tour in Boquete is a must-try experience.
Boquete is well known for its high-altitude coffee growing and nutrient-rich volcanic soil, creating the perfect conditions for producing prime coffee beans. 
The tour takes your guests through the intricate process of cultivating and processing coffee beans, giving them a newfound appreciation for the art of coffee-making. They'll also learn about the local Ngöbe-Buglé indigenous culture and labor, the shade-grown theory, and the global impact of coffee. The tour culminates in a cupping session where your clients can sample and compare different coffee flavors, strengths, and roasts, potentially discovering new coffee preferences.
Make Connections at a Local School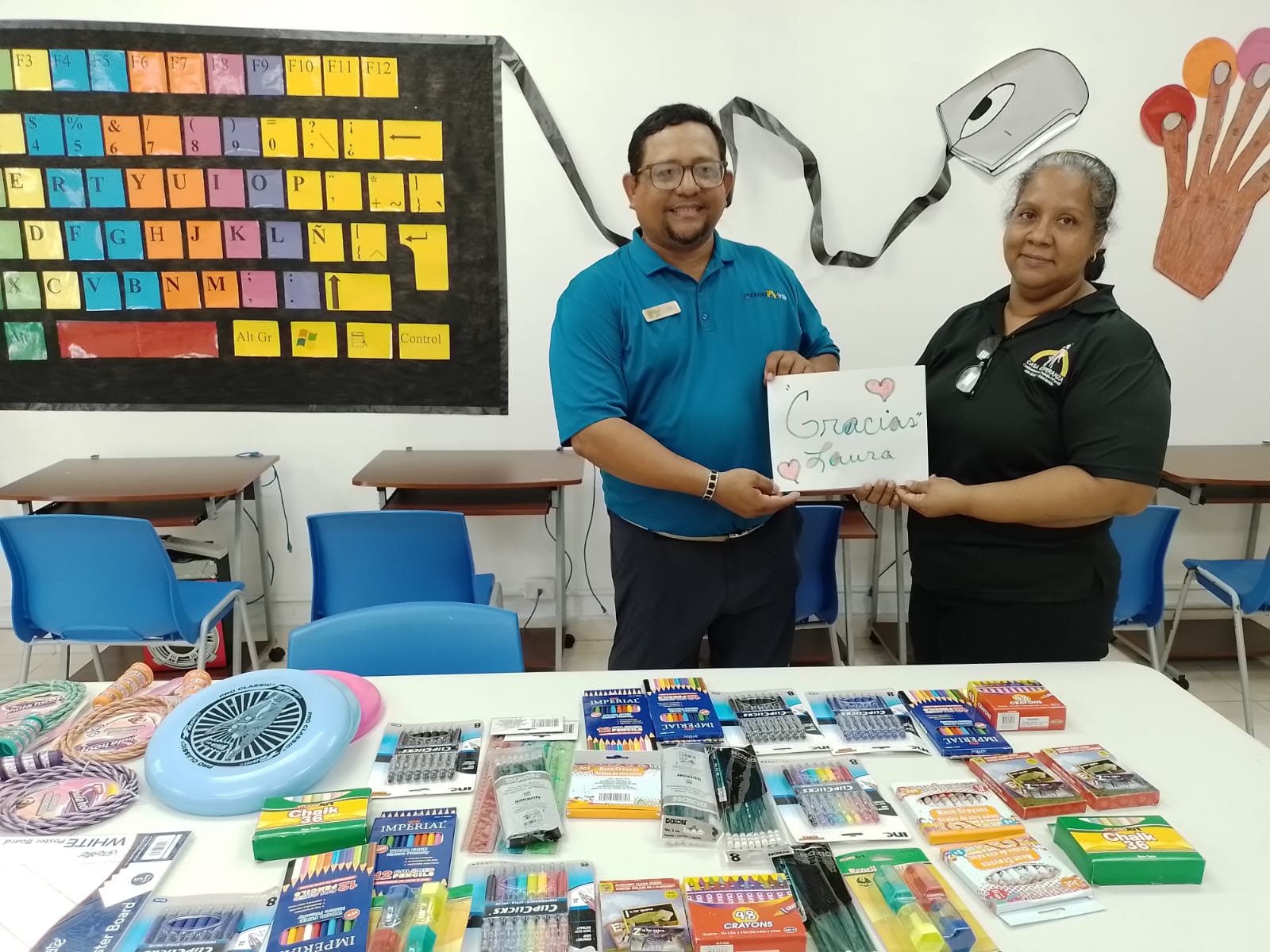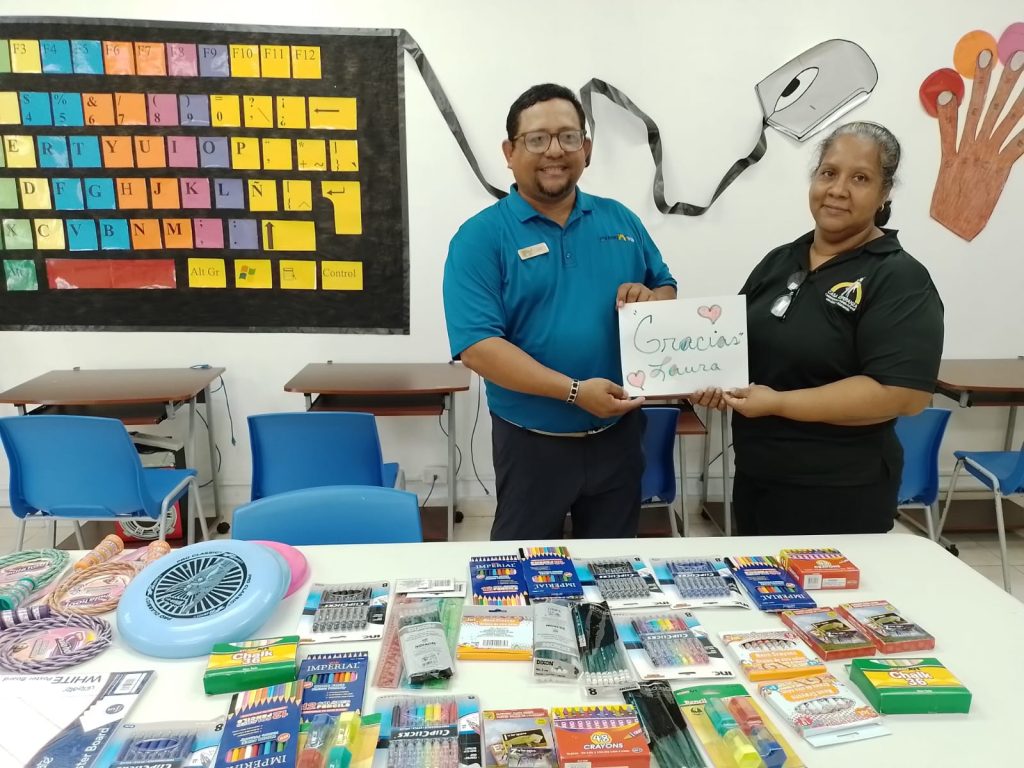 Education is a fundamental right and an essential tool for empowering individuals and communities. 
One way we contribute is through our donation drives. These usually include school supplies like colored pencils, notebooks, and games that help make the learning experience more engaging and fun for the kids. These are small items that can make a big difference for the students. It's a beautiful opportunity for your clients to connect with our community and positively impact local children's lives.
How We Support Our Local Community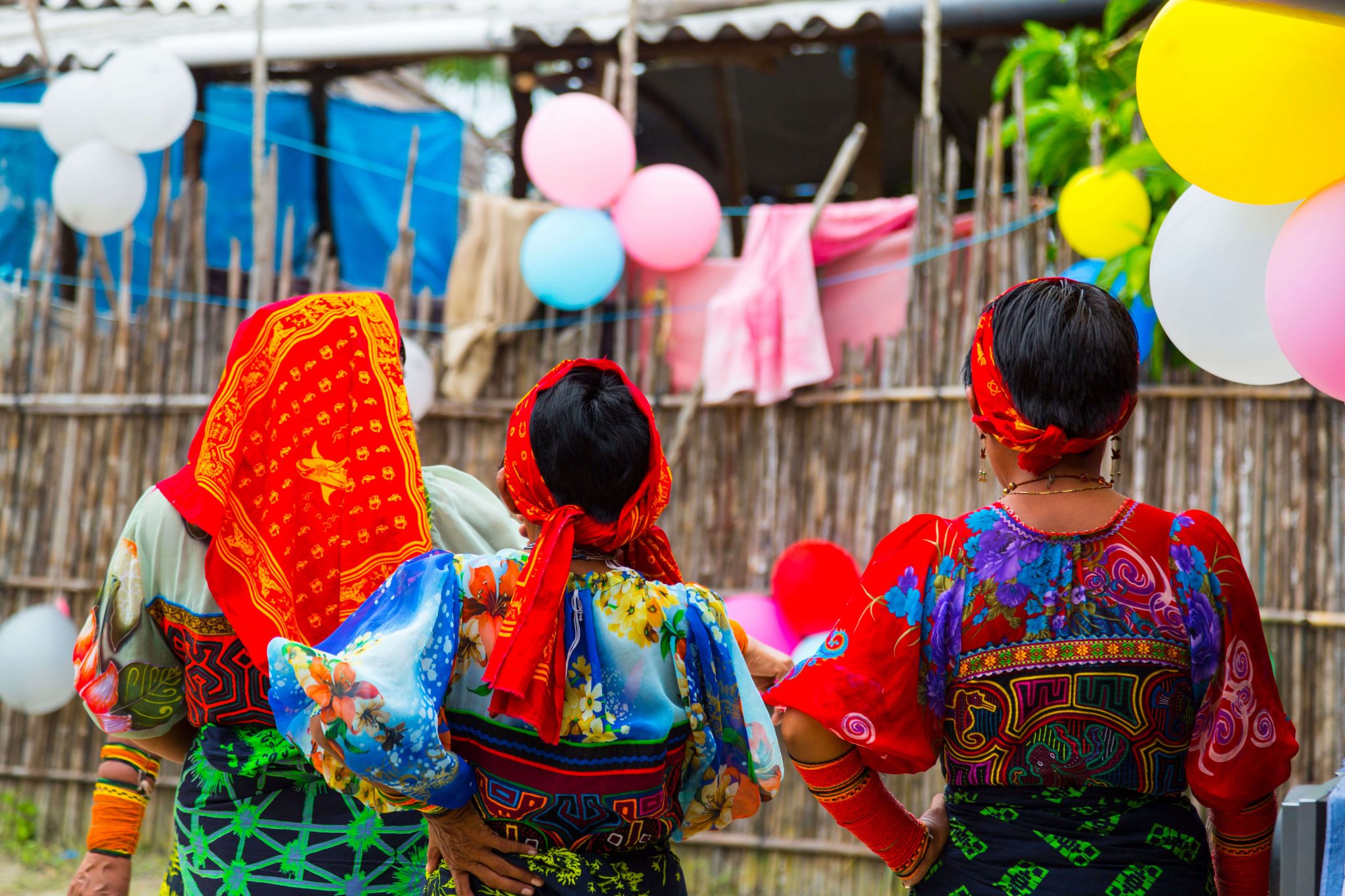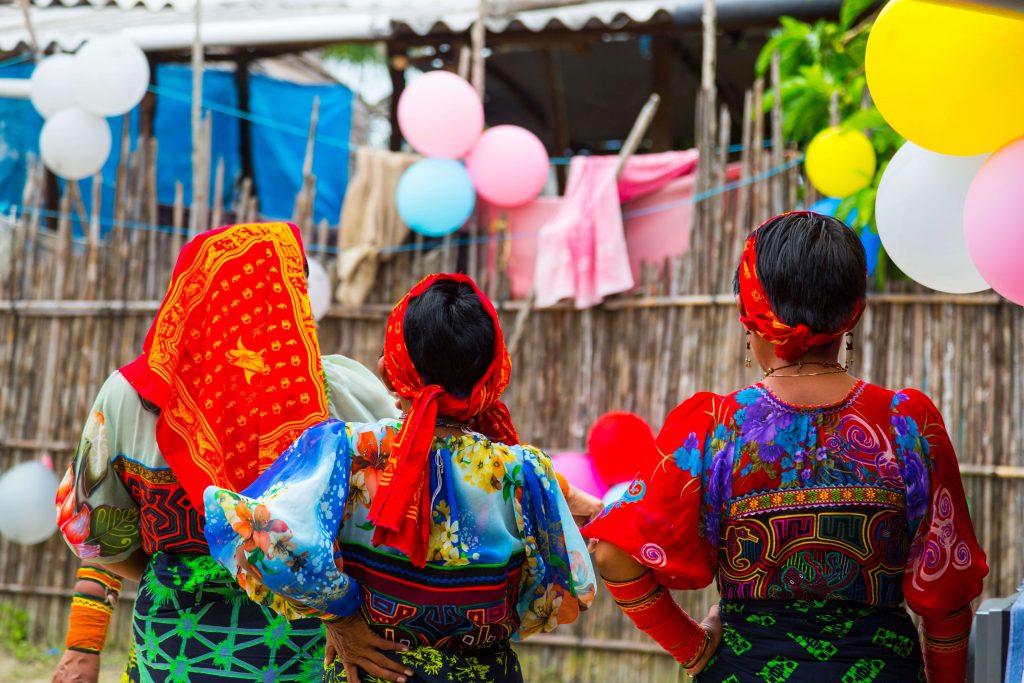 Our commitment to the local community and environment means your guests will feel fully immersed in the local culture and have life-changing moments with people doing incredible work. We keep our supply chain as local as possible, providing training and meaningful employment opportunities to the people in our community. Trust us to help you create unforgettable experiences for your clients while positively impacting the world around us.
Let us help you create unforgettable experiences for your clients.
You can reach us: maria_isabel@panamatrails.com