In Search of The Pygmy Sloth: An Almost-Extinct Species
Explore a Tiny Island in Panama in Search of This Endangered Animal
The Pygmy sloth is a rare species of sloth endemic to Panama. These long-armed, three-toed animals are about 40% smaller than their relatives on the mainland. They slowly move through the tropical canopy munching on leaves and buds. Essential to the rainforest system, these sloths fertilize trees and make room for sunlight by eating the leaves at treetop level.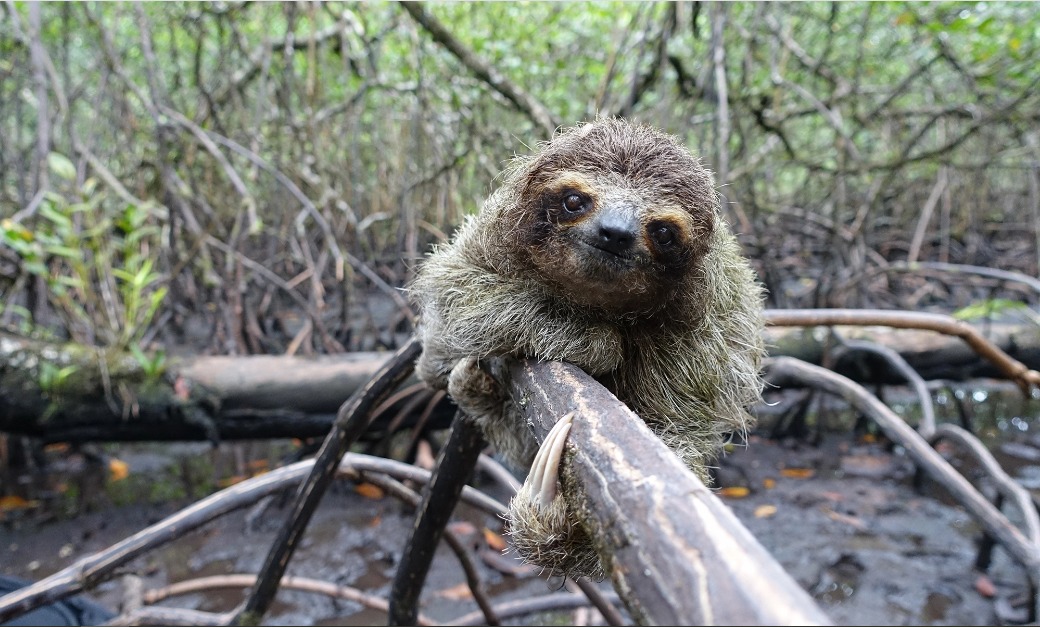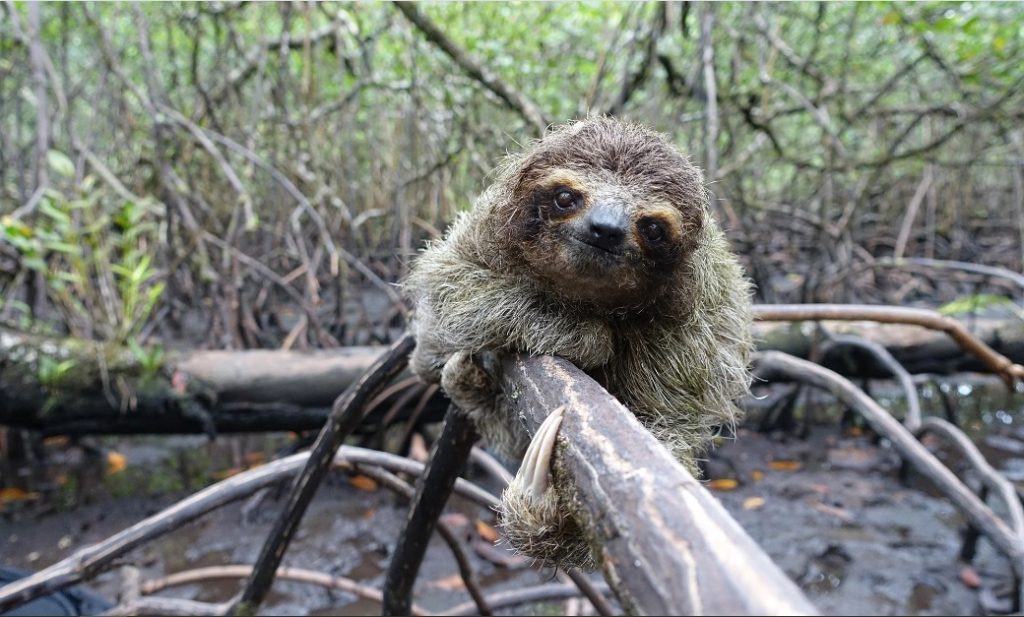 Pygmy sloths have a unique preference for swimming over traveling on the ground or through trees, unlike other sloth species. They'll drop into the water for a quick paddle whenever they want to pass from one tree to another. Since their diet mainly comprises leaves, they tend to accumulate a lot of gas, making them buoyant and efficient swimmers. In fact, they can swim up to three times faster than they can travel through trees.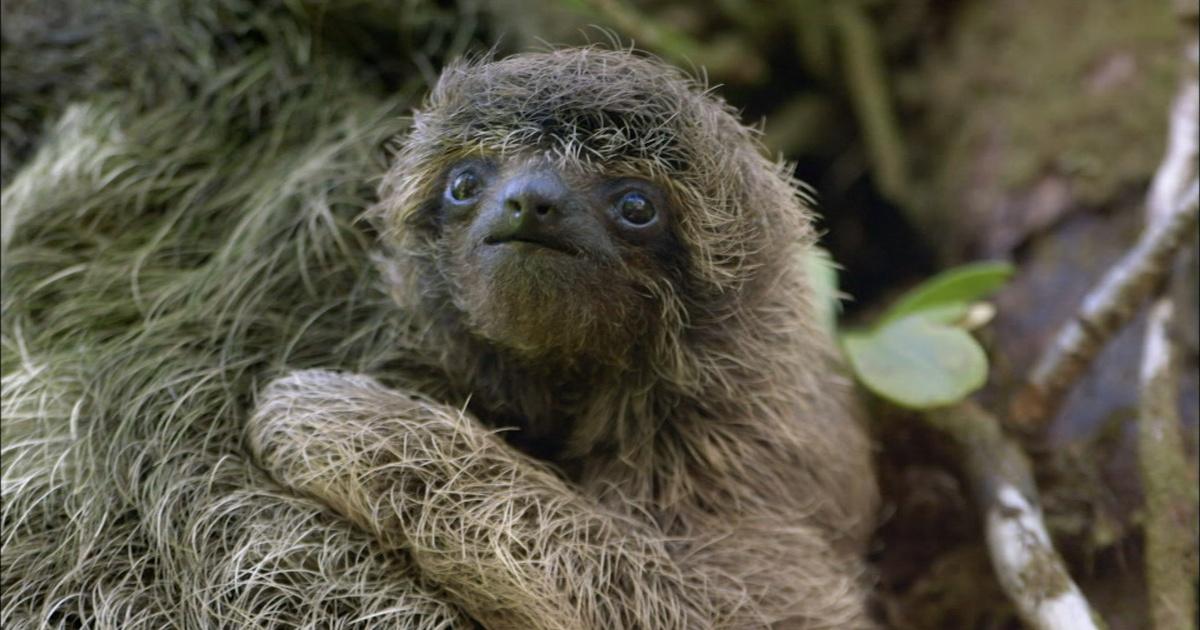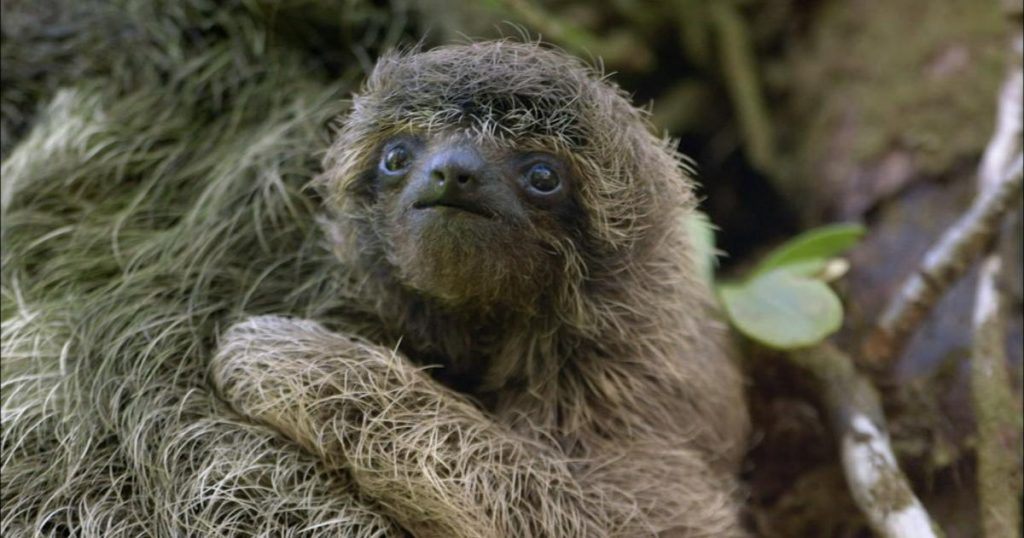 You can only find this type of sloth on a tiny island named Escudo de Veraguas—an isolated and hidden island in the province of Bocas del Toro. Inhabited by a few local fishermen who come to live seasonally, a large part of the island remains untouched.
Unfortunately, the habitat of this Pygmy sloth is being destroyed, and illegal hunting is taking place. Additionally, there is a lack of legal protection for the sloths. These factors have contributed to the Pygmy sloth's critical danger, with only 79 animals remaining in the wild. The popularity of this species has led to a trend of capturing and exporting sloths for public display, which has further reduced their numbers.
Observe the Pygmy Sloth in its Natural Habitat. Sustainably.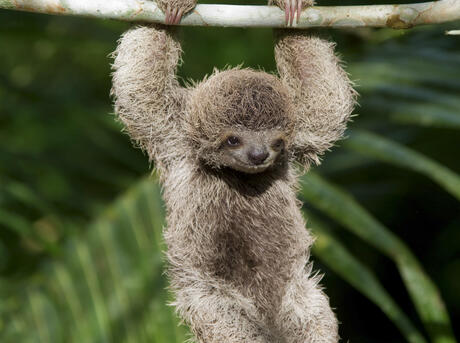 We have designed a tour that promotes awareness of a threatened species and enables guests to explore the remote region in an eco-friendly manner. Accompanied by their personal Naturalist Guide, guests can discover the secluded island of Escudo de Veraguas, dip in the crystal-clear waters, and gain insight into the distinctive Pygmy Sloth species.
What Does This Tour Look Like?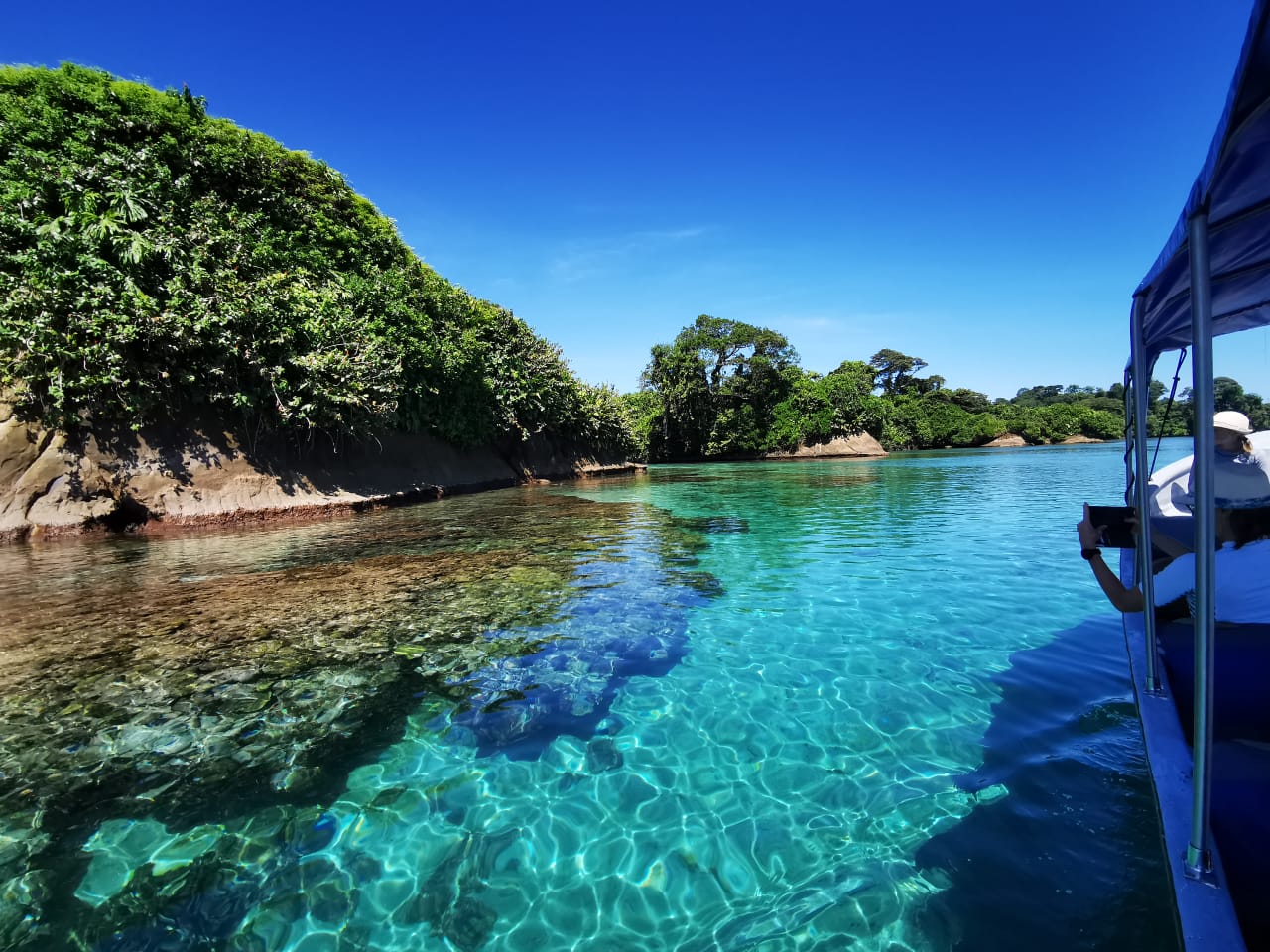 This one-day adventure starts with a 7 am pickup at the Bocas del Toro dock. 
On our boat, your guests will travel to the Escudo de Veraguas Island, stopping at several beaches — including a famous beach hidden inside a rock formation – the perfect spot for swimming and photos.
Our Naturalist Guide will accompany you and show you around the inner channels of Escudo de Veraguas Island. They will explain the vegetation and habitat of the Pygmy Sloth, and if you're lucky, you might spot one in its natural habitat. 
Enjoy a delicious Creole lunch prepared by the wives of local fishermen, consisting of coconut rice, fresh fish or lobster, and exotic fruit.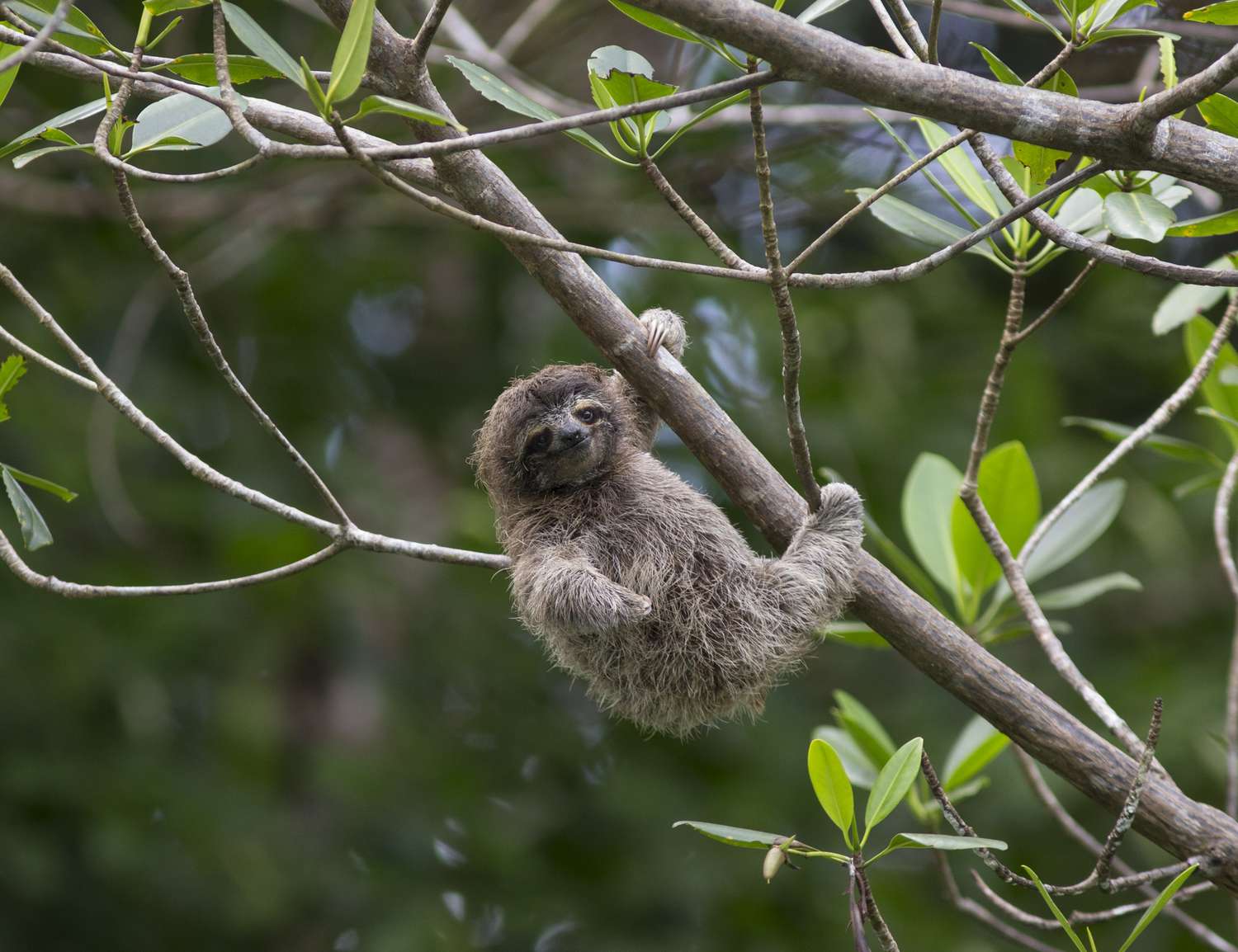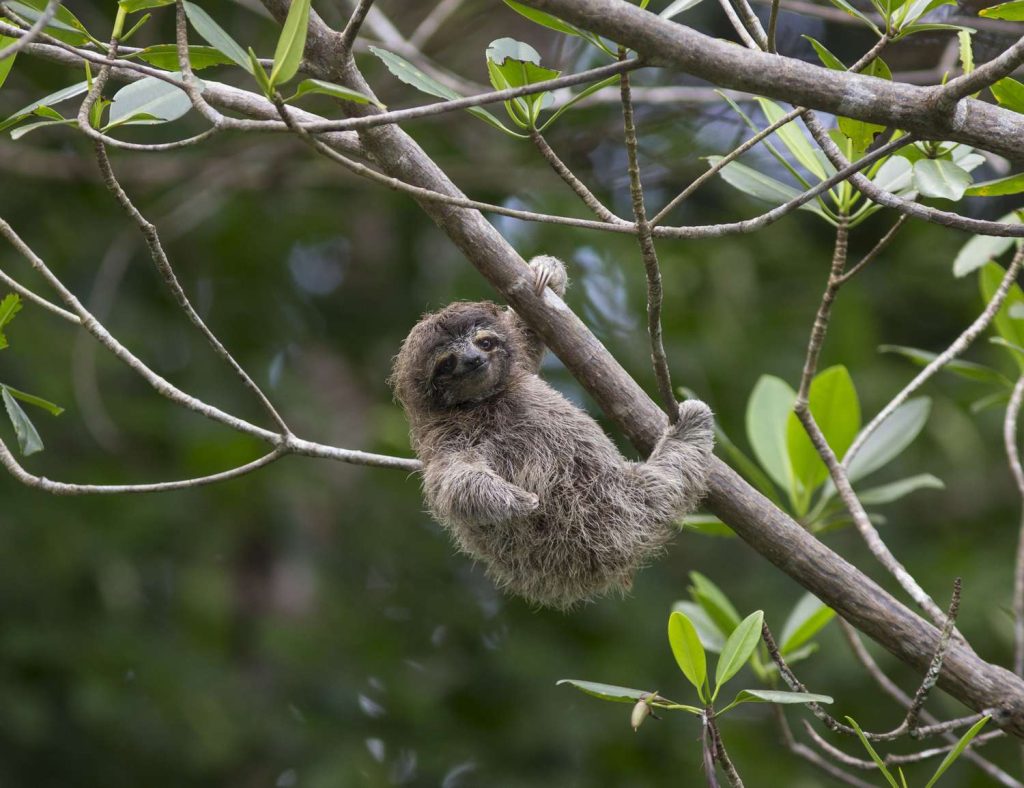 We'd love to host your guests on this sustainable adventure.
Reach out to us for more details or bookings: maria_isabel@panamatrails.com