Take Your Guests Back in Time at This Unesco World Heritage Site
At Panama Trails, We're Always Searching for New and Exciting  Experiences to Wow Your Guests. That's Why We'd Like to Introduce You to Our Casco Viejo Sunset Stroll.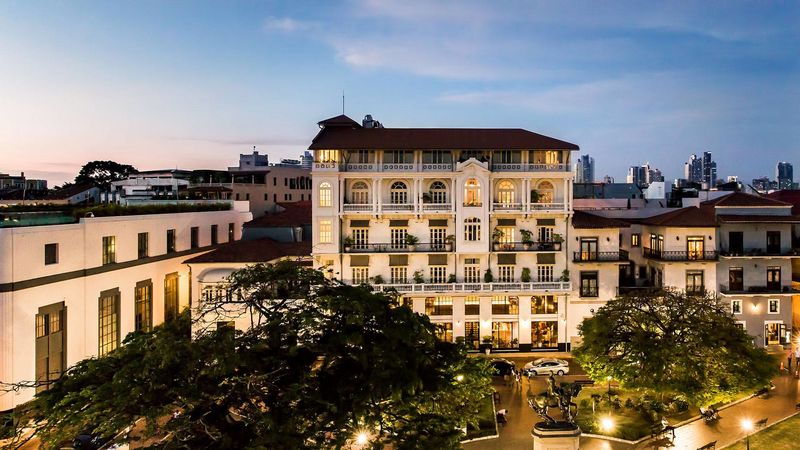 Many tours in popular destinations like Panama City offer the same cookie-cutter options that don't meet the expectations of discerning luxury travelers. 
They can leave your guests feeling dissatisfied. Average. And that makes you look bad. We don't want that.
That's why we've created a signature experience exclusive to our agency – THE sunset stroll through Casco Viejo, Panama.
It's the golden hour. Your clients pass through winding streets of gorgeous architecture. Our expert guides bring historic buildings back to life with their stories. And the hustle and bustle of this 337-year-old neighborhood makes for an energetic atmosphere.
Your clients will be transported back in time as they walk through the narrow roads, admire the stunning colonial houses, and visit the impressive churches. Our knowledgeable guide will share fascinating stories and historical insights along the way, making the tour feel like a luxurious stroll with friends.
We'll take your clients to the beautiful Plaza de Francia, a perfect spot to watch the sunset. Here, Panama City's skyline competes with the sun's warm glow.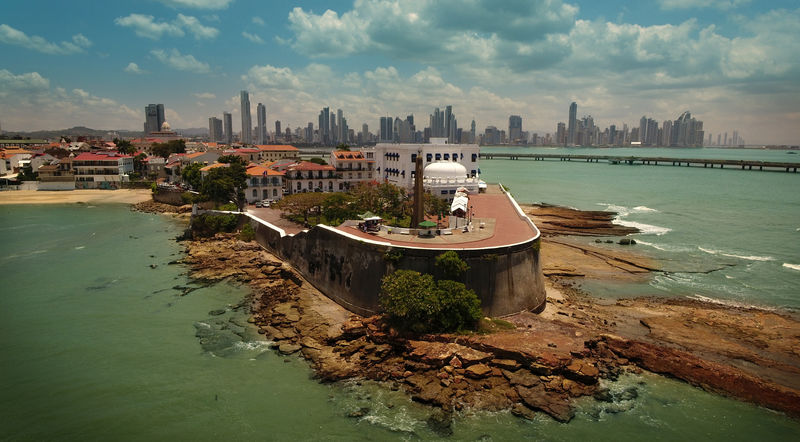 The Breathtaking Plaza de Francia
After taking in the views, your guests will be taken to a cozy local restaurant, where they'll be treated to a delicious dinner. We've carefully selected the restaurant for its exceptional cuisine, welcoming atmosphere, and impeccable service. Your clients will enjoy a gourmet meal highlighting the flavors of Panamanian cuisine. 
During the tour, our guide will show your clients the best places to experience the vibrant nightlife of Casco Viejo. They'll get insider tips on the most popular bars and clubs in the area, so they can explore on their own and mingle with locals and other travelers. 
And once the tour is over, they'll be ready to hit the town and discover for themselves why Casco Viejo is one of Panama's most sought-after destinations for nightlife. 
Let us help you create a memory of Panama City that your clients will cherish forever. 
Ready to book today? Reach out to us here: