At Panama Trails, it's about how we get there
Let's Talk About Transfers.
Have you ever felt as if your clients were just simply passed around from one provider to the next? Or were disappointed to find out that the transfer vehicles showed up in a bad state? Or clients reported feeling unsafe during the entire transfer?
We both know that every moment matters.
Mediocre transfers can give your clients a negative impression — even if the rest of the trip is great.
At Panama Trails, we can confidently tell you that these situations are absolutely avoidable. These incongruencies typically happen when different parties are in charge, and nobody is held accountable.
That's why from the very beginning, we decided to provide our very own Premium Fleet. 
From air-conditioned SUVs to helicopters, we're in complete control. We made this decision long ago so that even right down to the transfer, we can guarantee your clients a memorable experience. 
Here are 5 Things You Didn't Know About Our Premium Fleet.
#1: We Own All of Our Premium Vehicles
We don't just hire whoever is available – we plan and execute the transfers ourselves. Just one seamless journey with our luxury vehicles that we diligently maintain. 100% reliable. 
From the beginning of the transfer until the destination's doorstep, we take care of your clients. They'll never be handed over between different providers and they'll always be comfortable and safe with our fleet.
#2: We have impeccably high standards
When we say our premium fleet is first class, we really mean it. All our vehicles are luxury grade, equipped with air conditioning, have high-quality systems, and are spotless – as they should be!
They're given daily maintenance and replaced as soon as they do not meet our standards.
Of course, all of them are equipped with WiFi so your guests can stay connected during the transfer. 
And they have LOTS of space. Lots of legroom. Lots of headroom.
Meet One of Our Luxurious Air-Conditioned 4×4 Toyota Sequoia SUVs: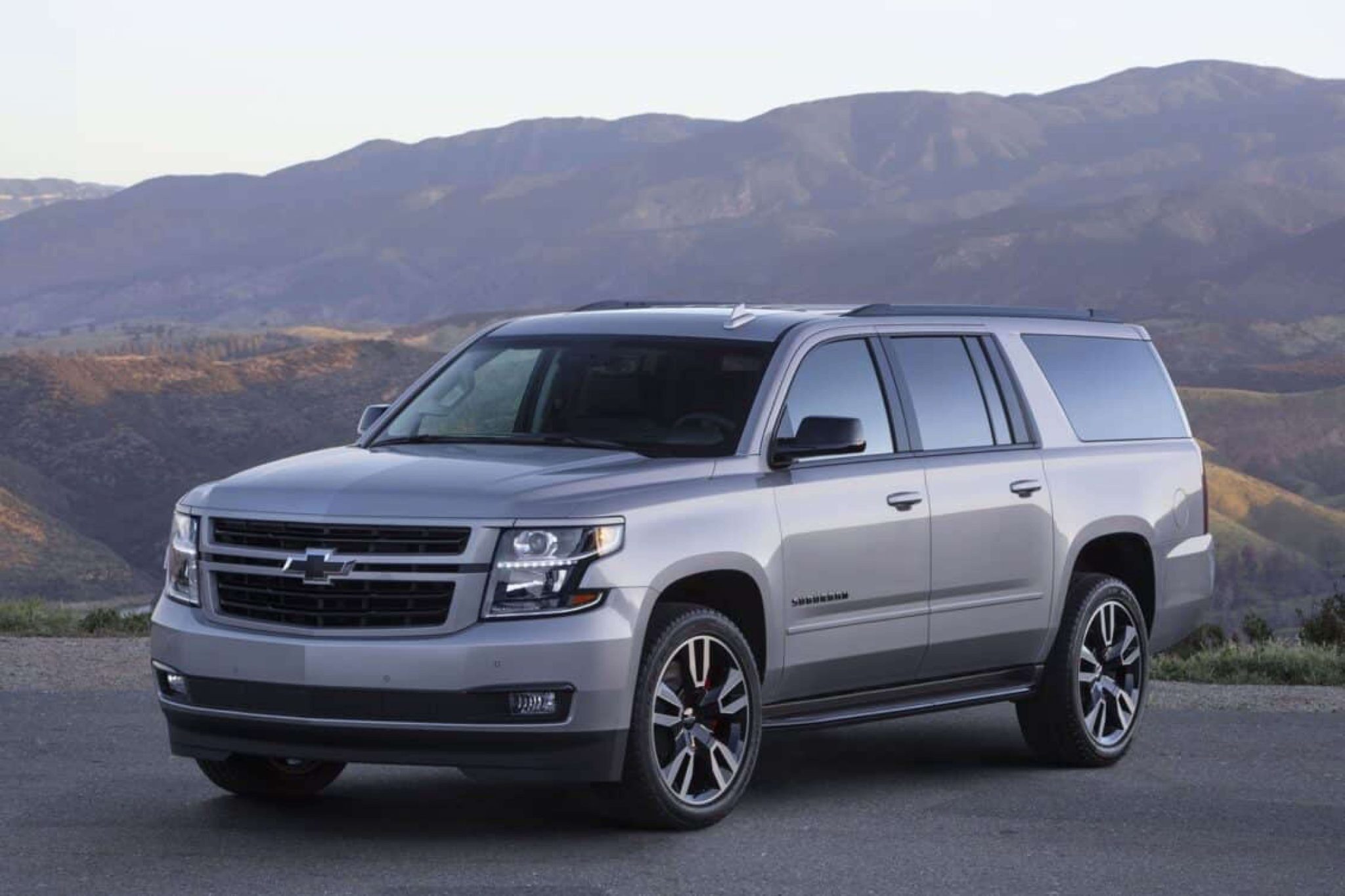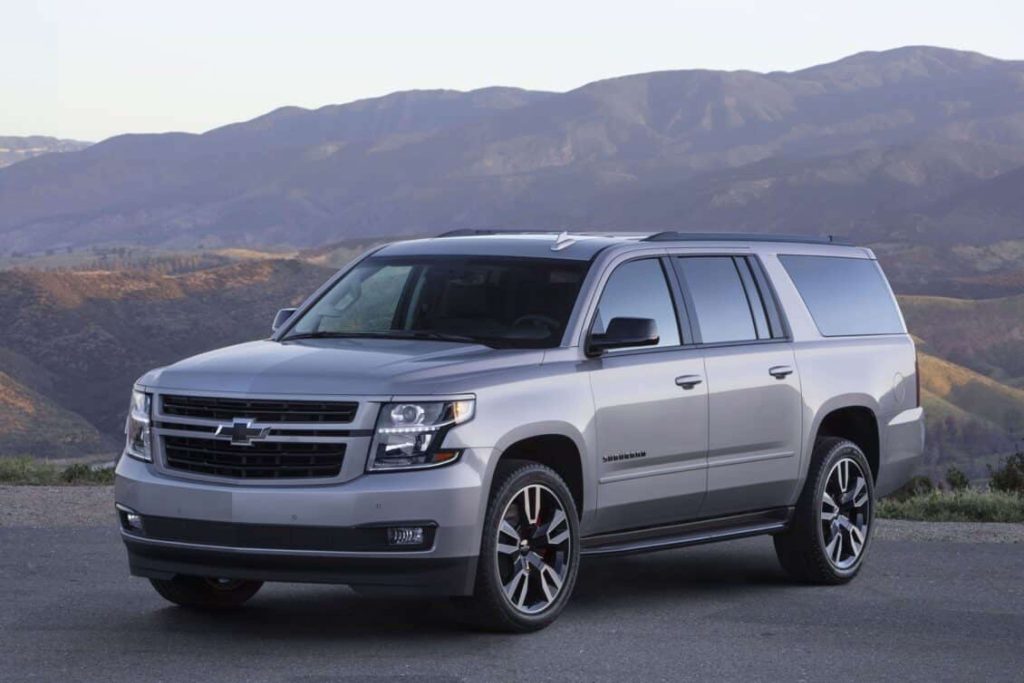 #3: Transfer-Travel at Your Own Pace
With our personalized service and flexibility, your clients can travel unrushed and on their own schedule. 
They'd like to stop to take a photo? No problem. 
Pass by a local restaurant for a delicious lunch? Our Driver-Guide will take them to the best place nearby.
Or they'd like to get a handcrafted souvenir at a local market? Certainly!
Easy. Professional. And customized.
#4: Not "Just" Drivers — Driver-Guides.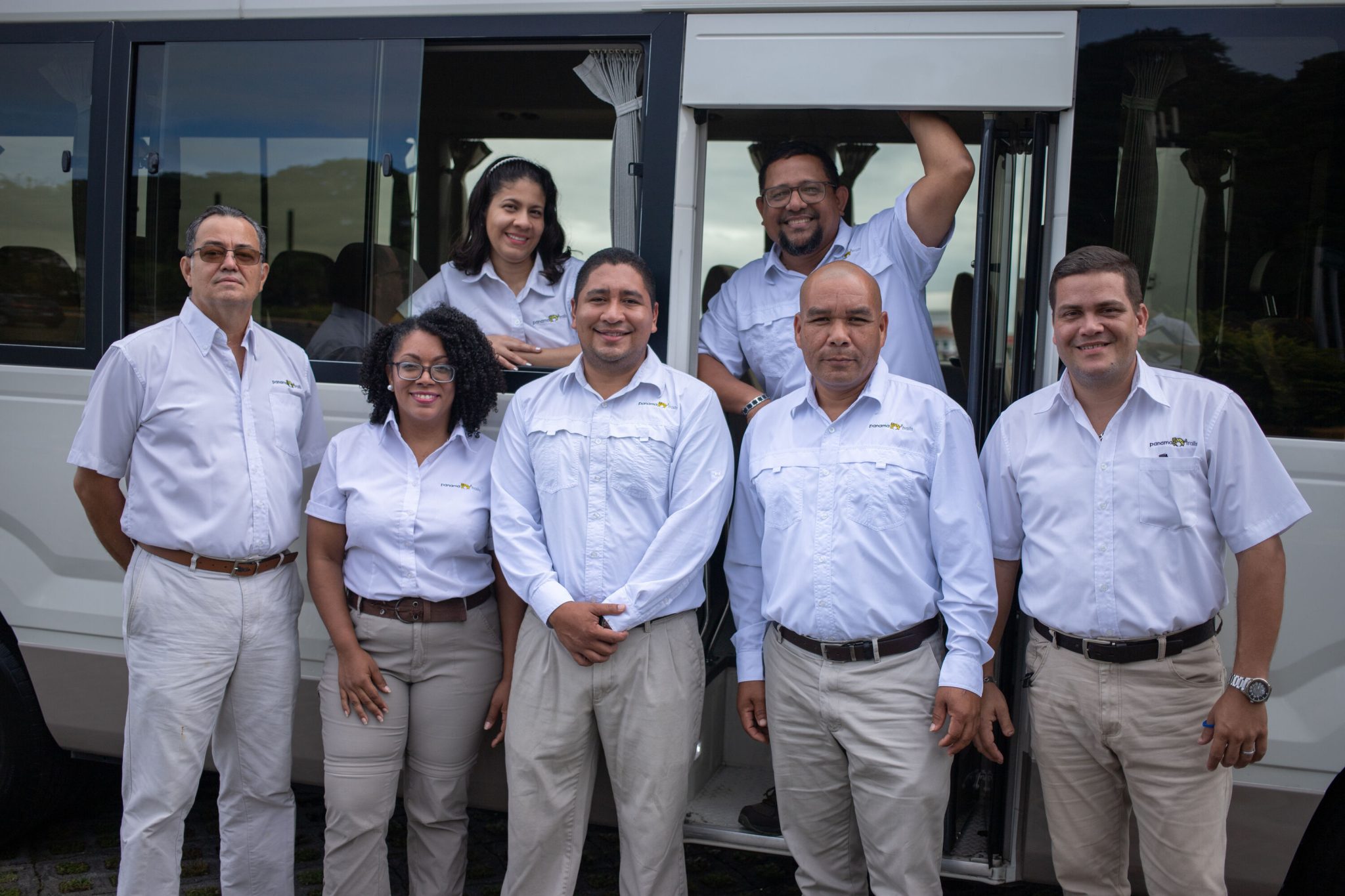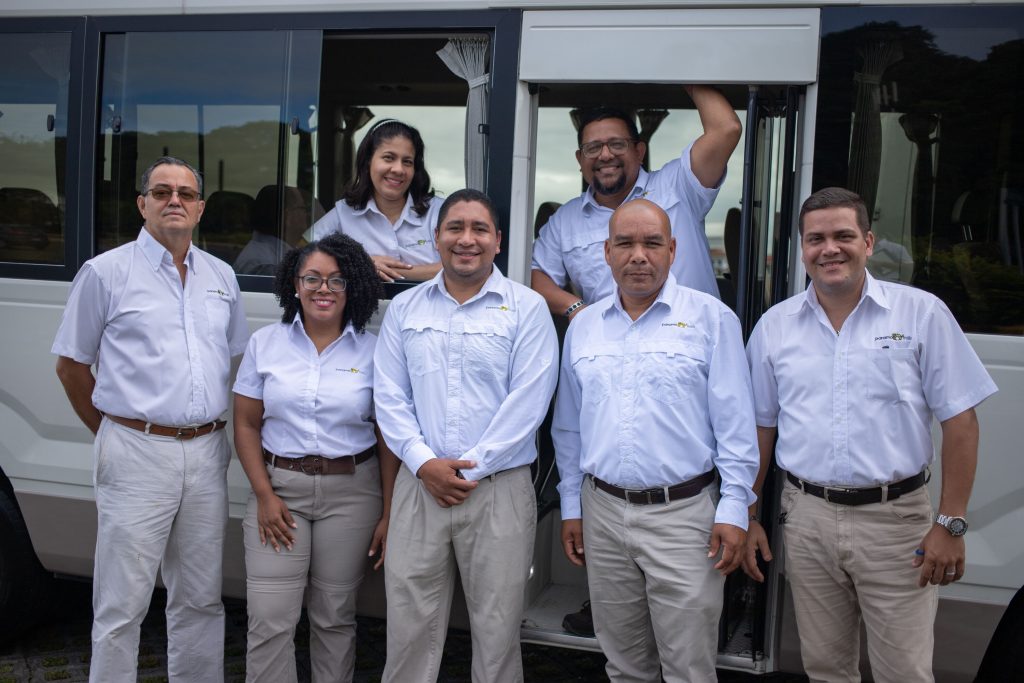 Our drivers are all expert naturalist guides. They'll be able to answer any of your clients' questions about Panama and provide valuable tips on hidden gems.
With their trained eyes, it's easy for our Driver-Guides to spot sloths, toucans, and other wildlife. Imagine this. During your clients' first 15 minutes in the country, they get to see a wild sloth. What better way to start off a trip?
And to make your clients feel extra comfortable and safe, all our Driver-Guides follow strict safety training and protocols.
#5: Our Signature Transfers Are More Than A to B
When you're traveling from one destination to the next, there's so much to see in-between – especially within Panama.
That's why we approach our Signature Transfers as guided adventures where your guests can also stop at Cultural, Nature & Historical points of interest along the way.
Rest assured your clients will be taken care of, every step of the way.
Find out more about Our Premium Fleet here. 
Do you have questions or would like to learn more about our transfer options? 
You can reach out to us here: