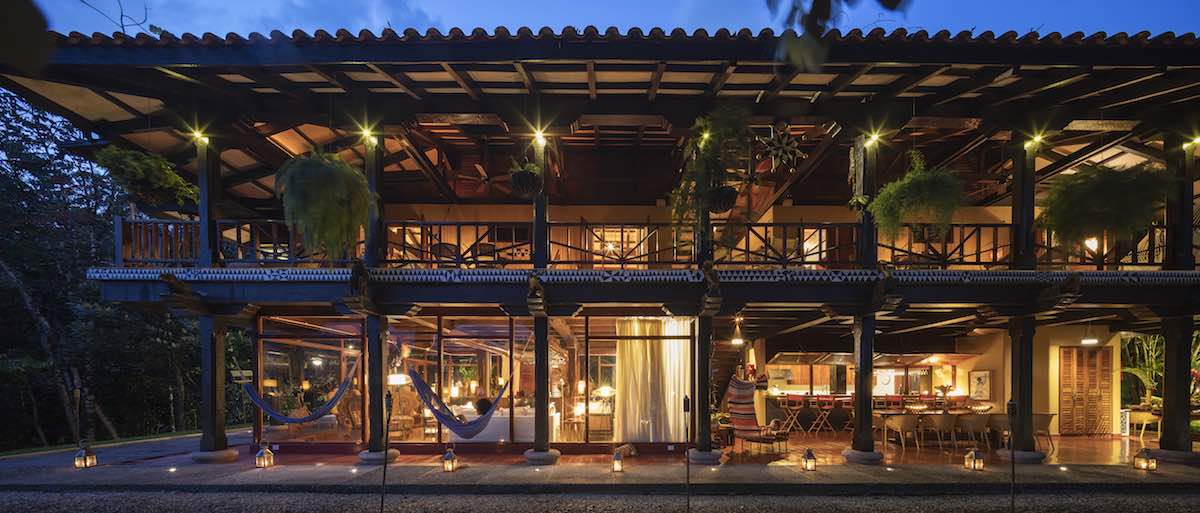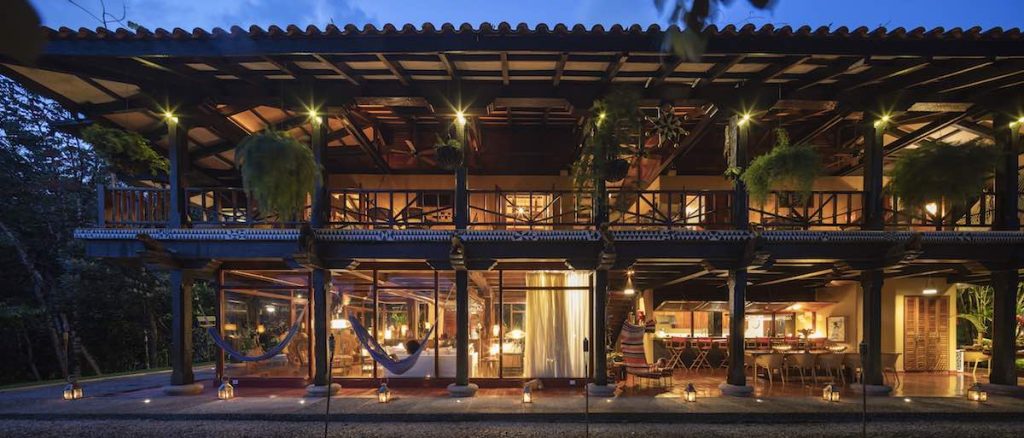 Source: Montgomery, J. (2021)
El otro lado: Private retreat in Portobelo, Panama
,
Landed Travel
.

An already stunning property, this chic rainforest hideaway in Panama has revamped its offerings.
And it's ready for your guests.
El Otro Lado previously offered private stays only, but now welcomes individual bookings. In celebration of this milestone, it has added exciting new experiences for your guests to enjoy.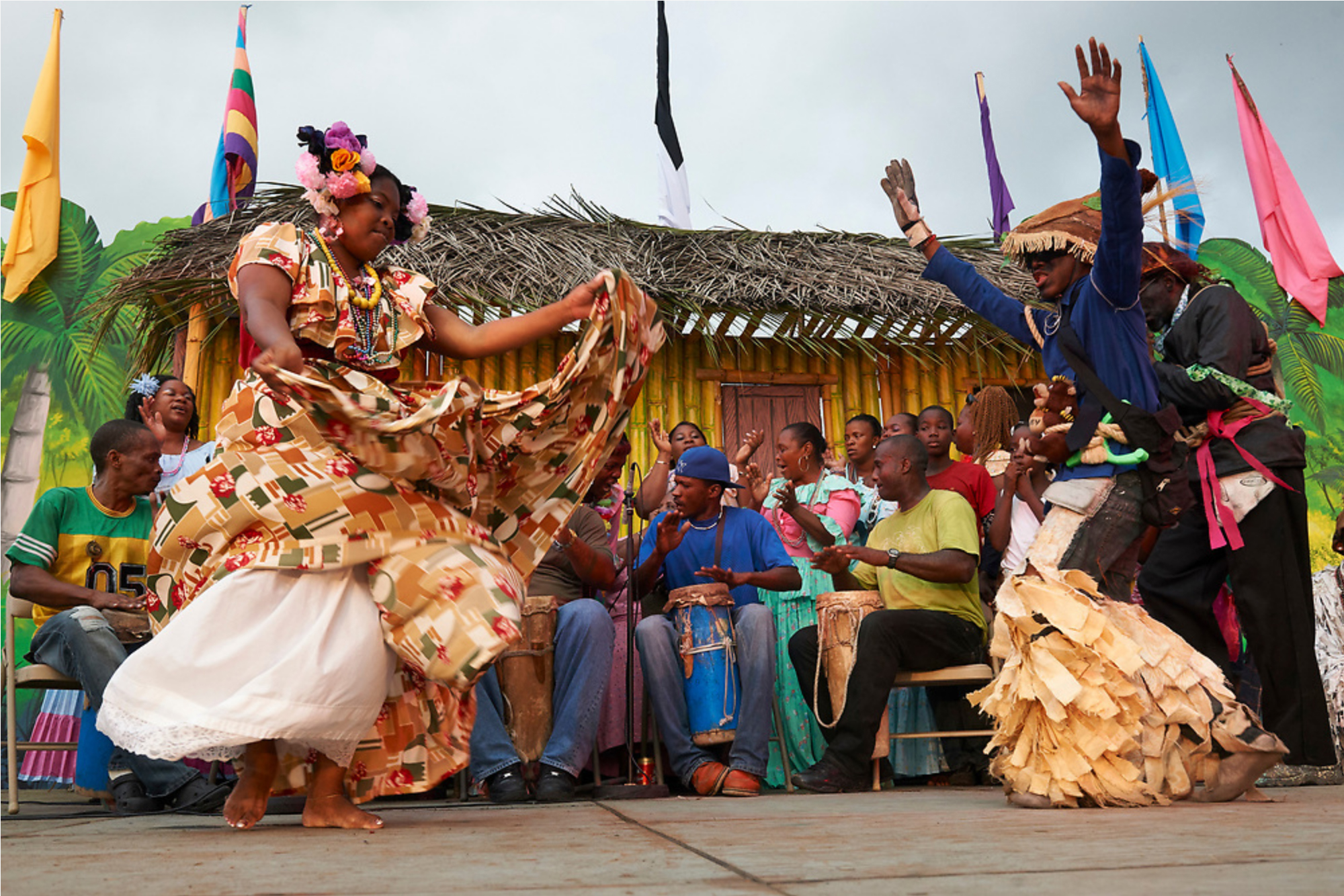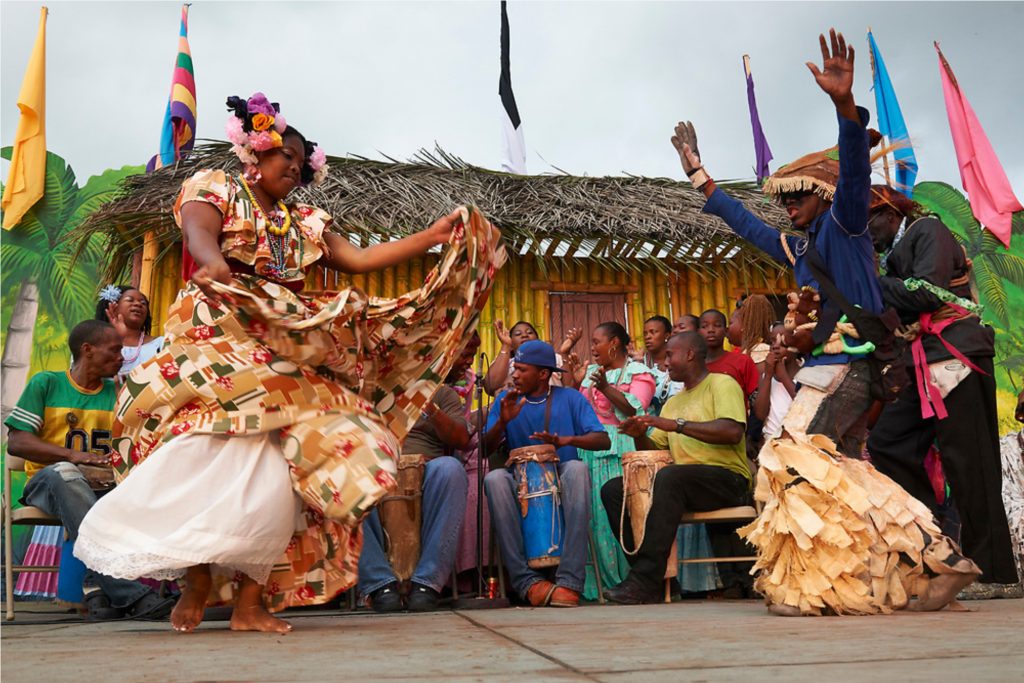 Cultural Encounter With the Congo Community
El Otro Lado founded Fundacion Bahia de Portobelo to help the Congo community preserve its traditions, art, and identity. Your clients have many opportunities to engage and learn about Congo Culture.

Casa Congo:
A cultural center in Portobelo bridges the Congo's past and the present. Guests can engage with local artists, explore their vibrant creations, and immerse themselves in workshops that provide insight into Congo art forms.
Evening Performances:
Guests are treated to an enchanting evening of dinner performances by the Congo people. The experience presents an opportunity for guests to be introduced to Congo culture through music and dance. El Otro Lado takes pride in offering an authentic experience that leaves guests with unforgettable memories.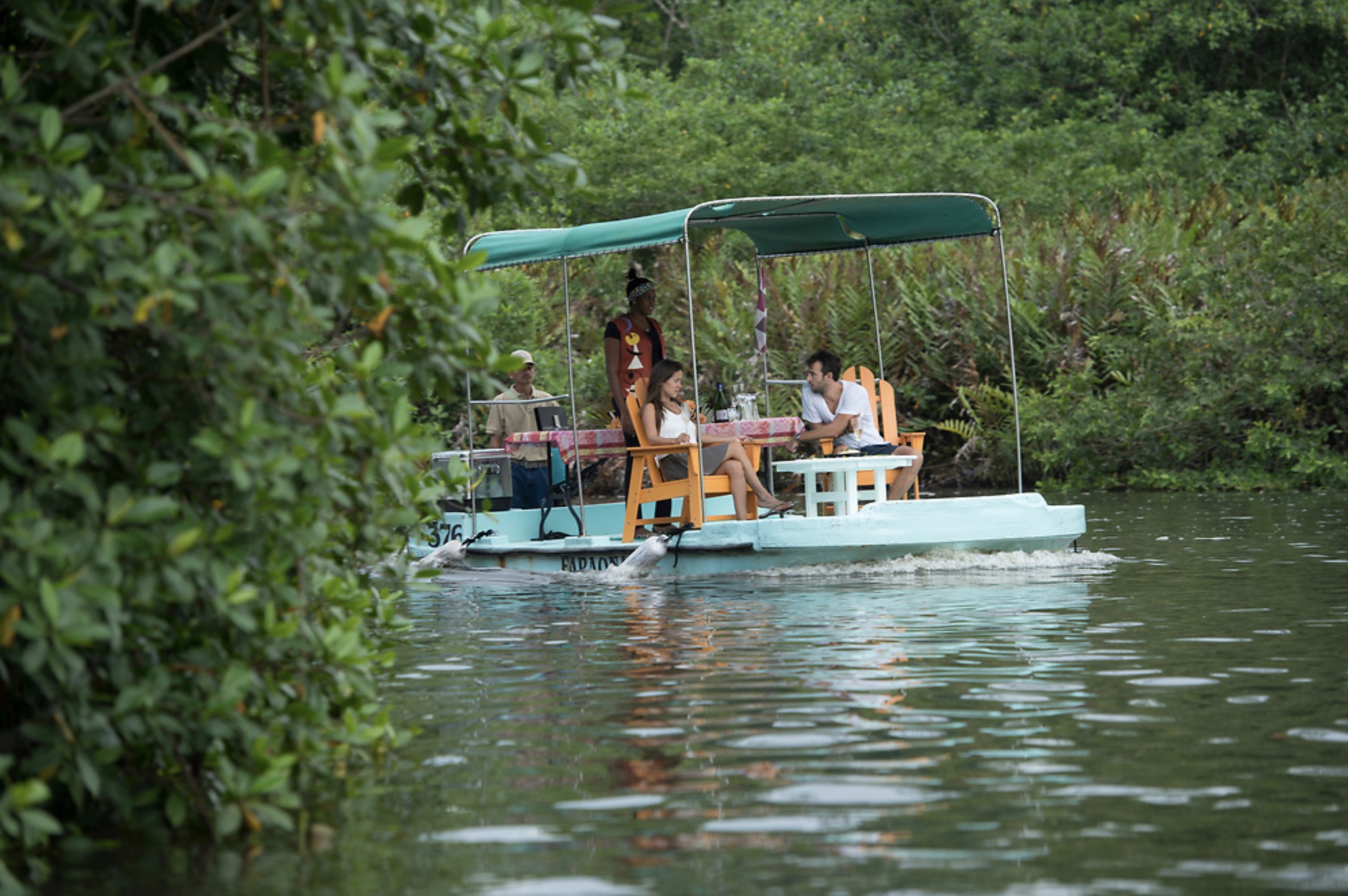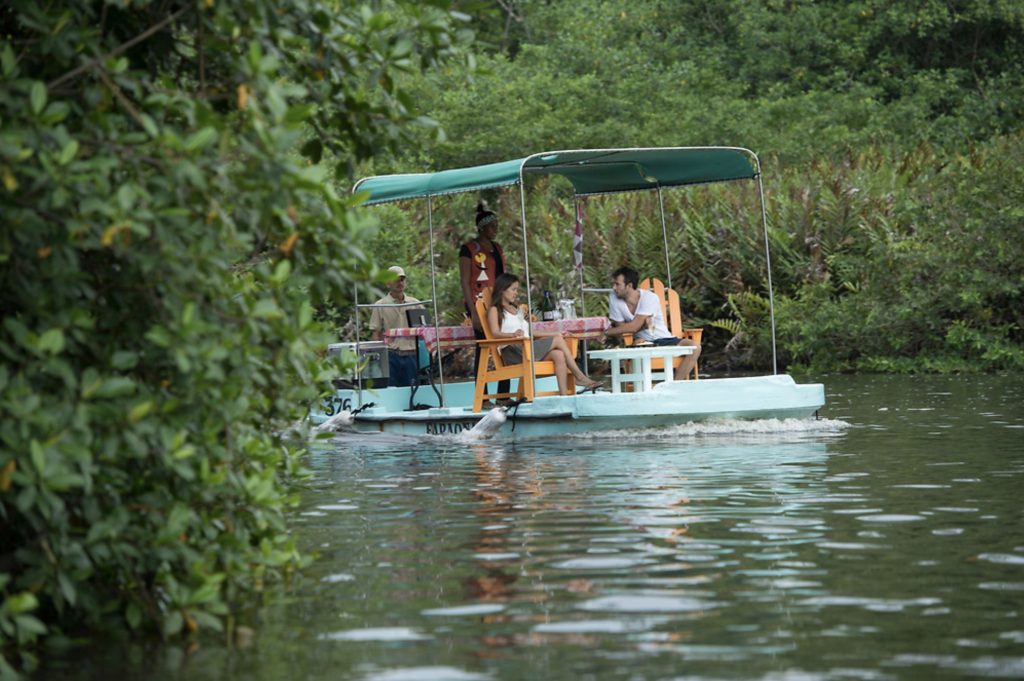 Floating Mangrove Safari in La Farahona
Open a bottle of champagne on a stylish float amidst tropical mangroves. You'll stop in the middle of the rainforest to observe the abundant wildlife, and if you're lucky, you may even spot a crocodile.
Venture out on one of the property's hikes that take you deep into the rainforest, along the nearby lake, or to the UNESCO forts San Fernando and San Fernadito. Follow the sounds of the wild for a day.
A dreamy boutique hotel welcomes you to the Panamanian rainforest.
El Otro Lado is nestled within the Portobelo Bay National Park, providing an intimate setting surrounded by lush rainforest. The retreat boasts well-crafted, colorful villas with a contemporary-meets-classic design.
Small in size, the retreat radiates warmth. Hammocks surrounding the property invite passersby to take a pause and rest. Tastefully placed artwork decorates the walls of the wooden buildings. In-room sunscreen and mosquito repellent have you covered from the moment you arrive.
Take in the rainforest and a century-old UNESCO world heritage area in complete privacy and luxury.

Here are some must-dos for your clients:
Picnic at the Beach:

Spend the day snacking and tanning by the beach

A Day in Portobelo: Explore the historical town and visit the Museum of Biodiversity and Casa Congo — the cultural arts and craft shop 
Drinks at the Barrage Lake:

Sip on coffee or cocktails on the cozy floating platform in the historical barrage lake 

 

…or embark on your own adventure and explore the beauty of the lake by pedal boat

By Car: From Tocumen International and Albrook Airport, it takes 1h 30min to reach Portobelo. Let us know if you'd like to arrange a transfer for your guests — we're thrilled to help.
By Boat: A natural deep-water harbor stretches out in front of the retreat, ideal for arrival by sea. Don't hesitate to contact us to coordinate your guests' arrival.
All the experiences at El Otro Lado are authentic and completely customizable.
For more details or bookings email Maria Isabel by clicking below.