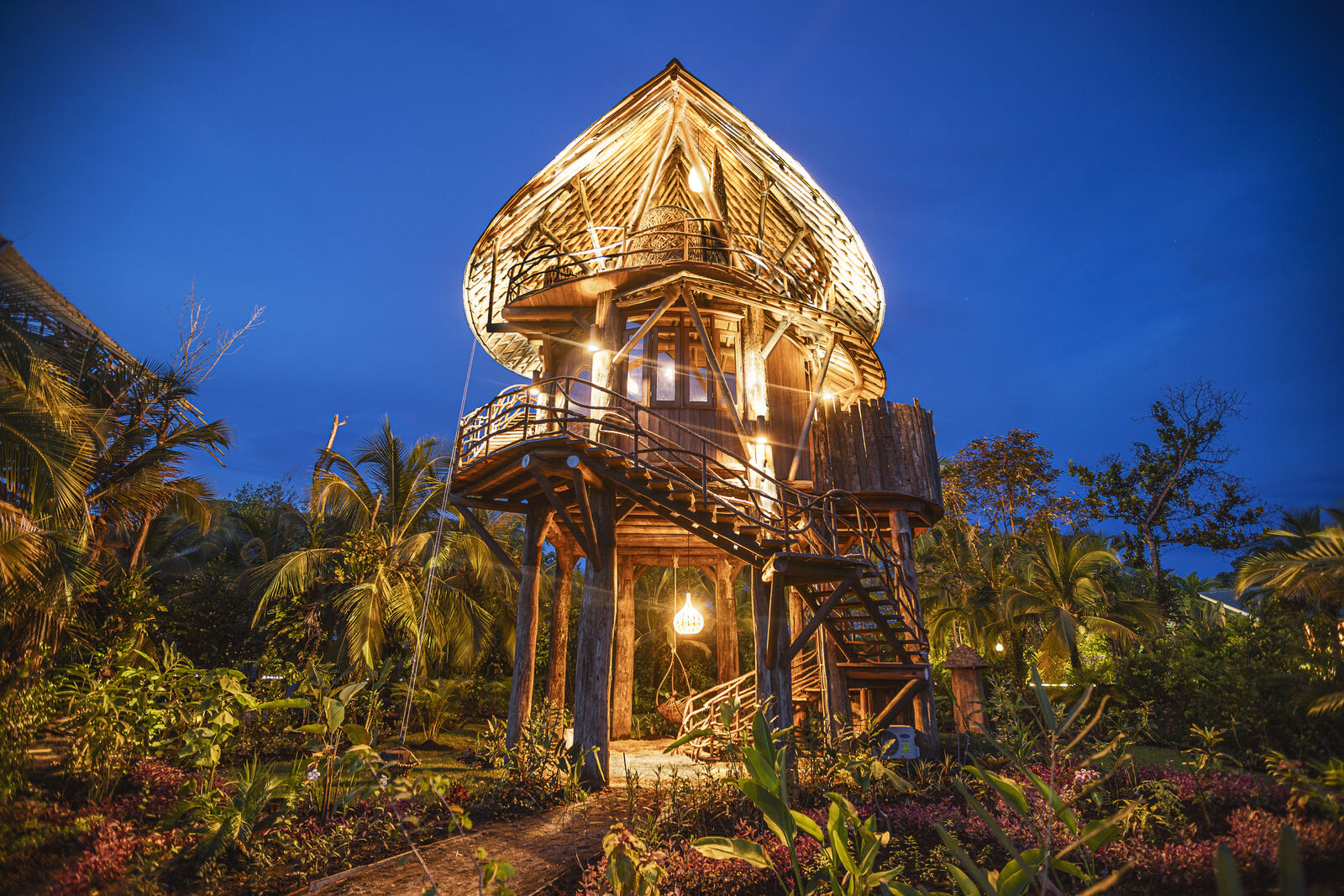 Sleep in a Stunning 50-Foot Treehouse Suite Overlooking the Panamanian Rainforest
At Nayara Bocas del Toro, three Elory Hardy-designed treehouses take guests high above the ground.
"Overlooking the mangroves, the view wraps around us, and we feel like we are part of it." Elory Hardy, treehouse architect
Made from locally harvested bamboo and reclaimed 500-year-old wood collected from the bottom of the Panama Canal, these suites are timelessly elegant.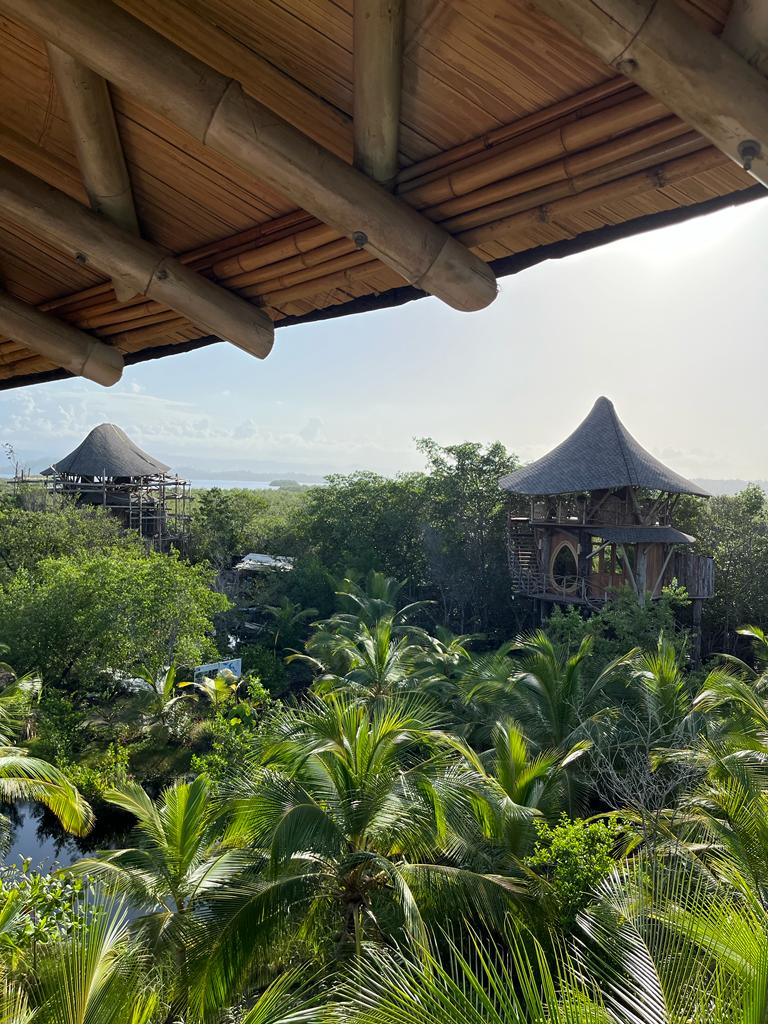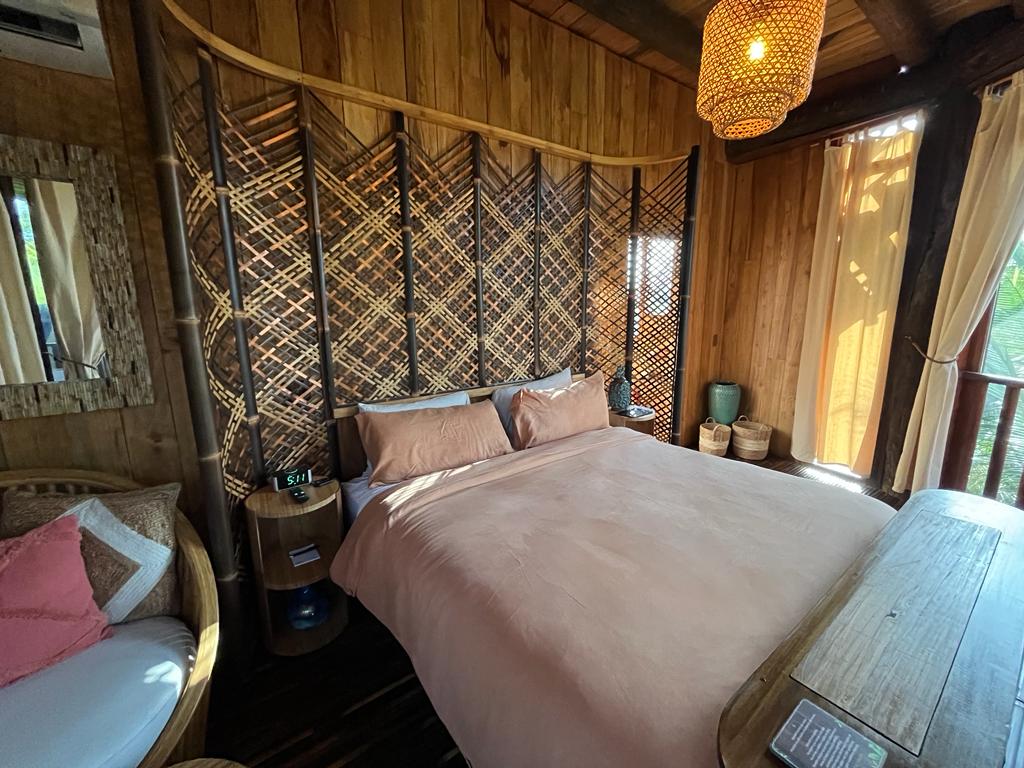 A winding staircase leads into the open-air living room with sweeping 360-degree views of the surrounding nature. Comfortable lounge furnishings and lofty ceilings complement the stunning architecture. Ethereal beauty awaits in the bedroom with floor-to-ceiling windows.
Guests can rinse off amongst the elements in the outdoor bathroom with a dreamy copper soaking tub. A pulley system and 24-hour room service supply them with anything they need during their stay.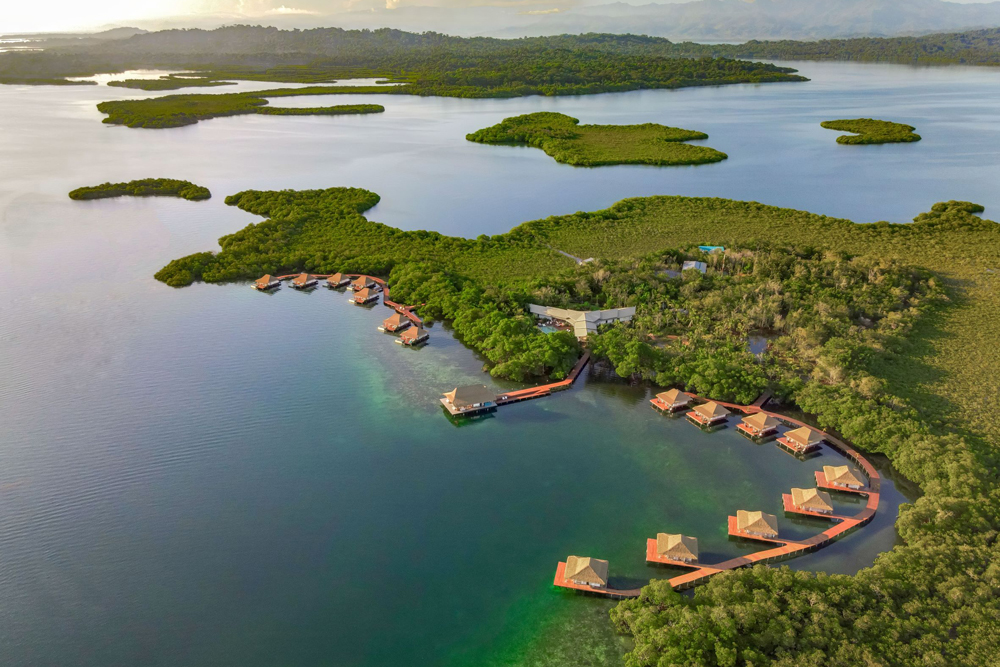 Laidback Luxury on Panama's Caribbean Coast
You'll find Nayara Bocas del Toro close to the lively town of Bocas del Toro. It's a private island retreat that combines Balinese charm with over-the-water living.
Nestled in a calm mangrove bay, this award-winning resort provides a most intimate setting. It's a place of understated, relaxed luxury where guests can disconnect from the world.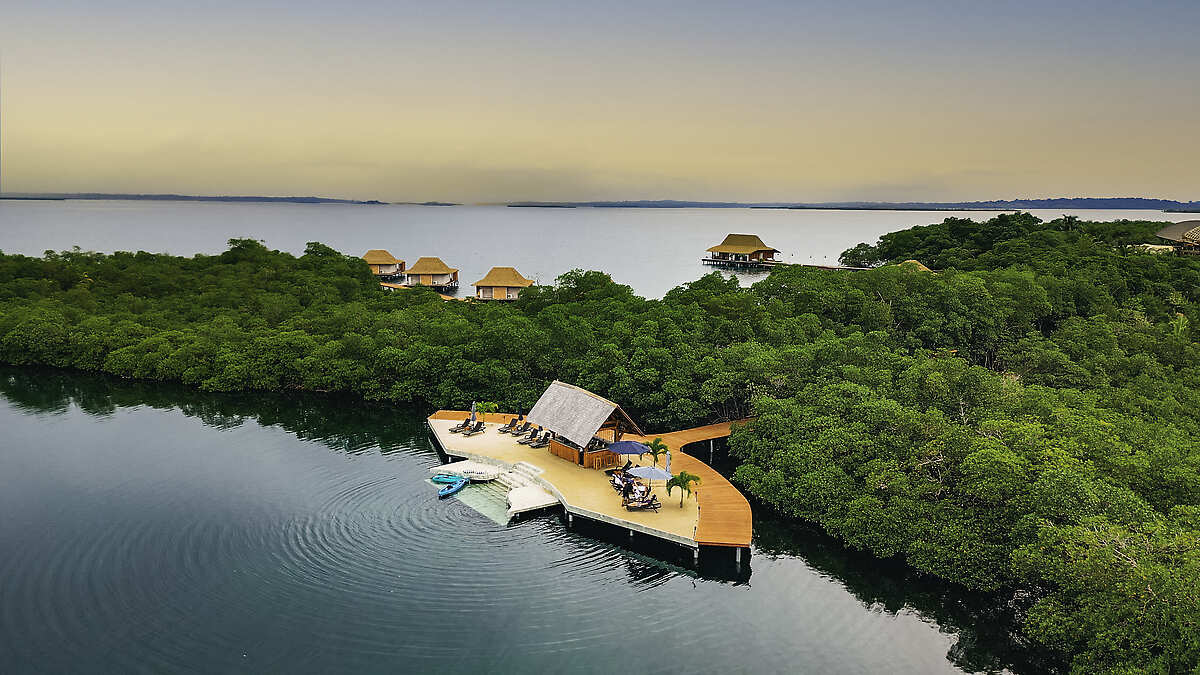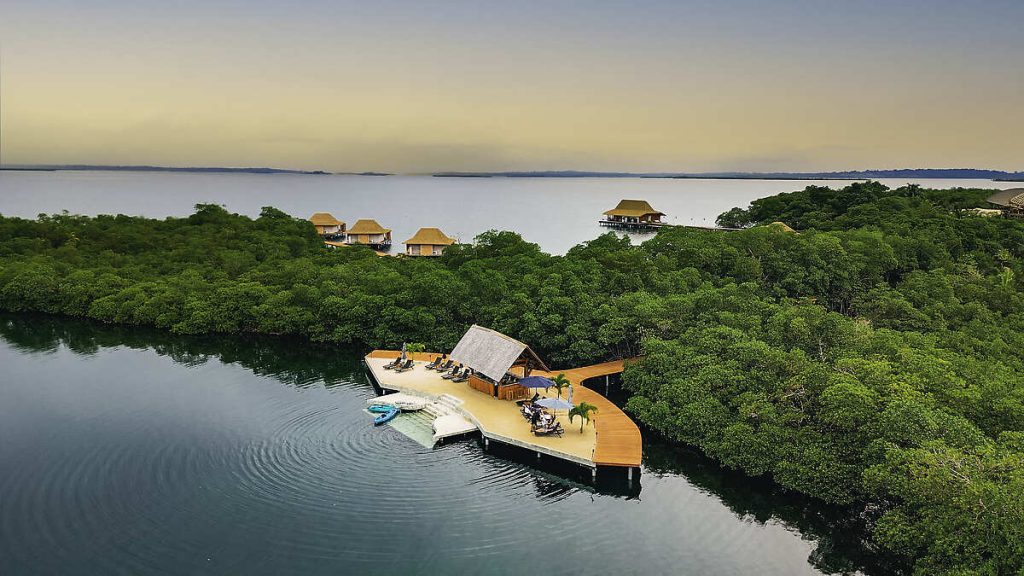 Step out and decide between lounging on the deck, dipping into the plunge pool, or floating in the ocean. 
Each villa boasts a private plunge pool or an overwater terrace. Surrounded by crystal waters, a lush rainforest, and thriving marine life, guests can immerse themselves entirely in nature.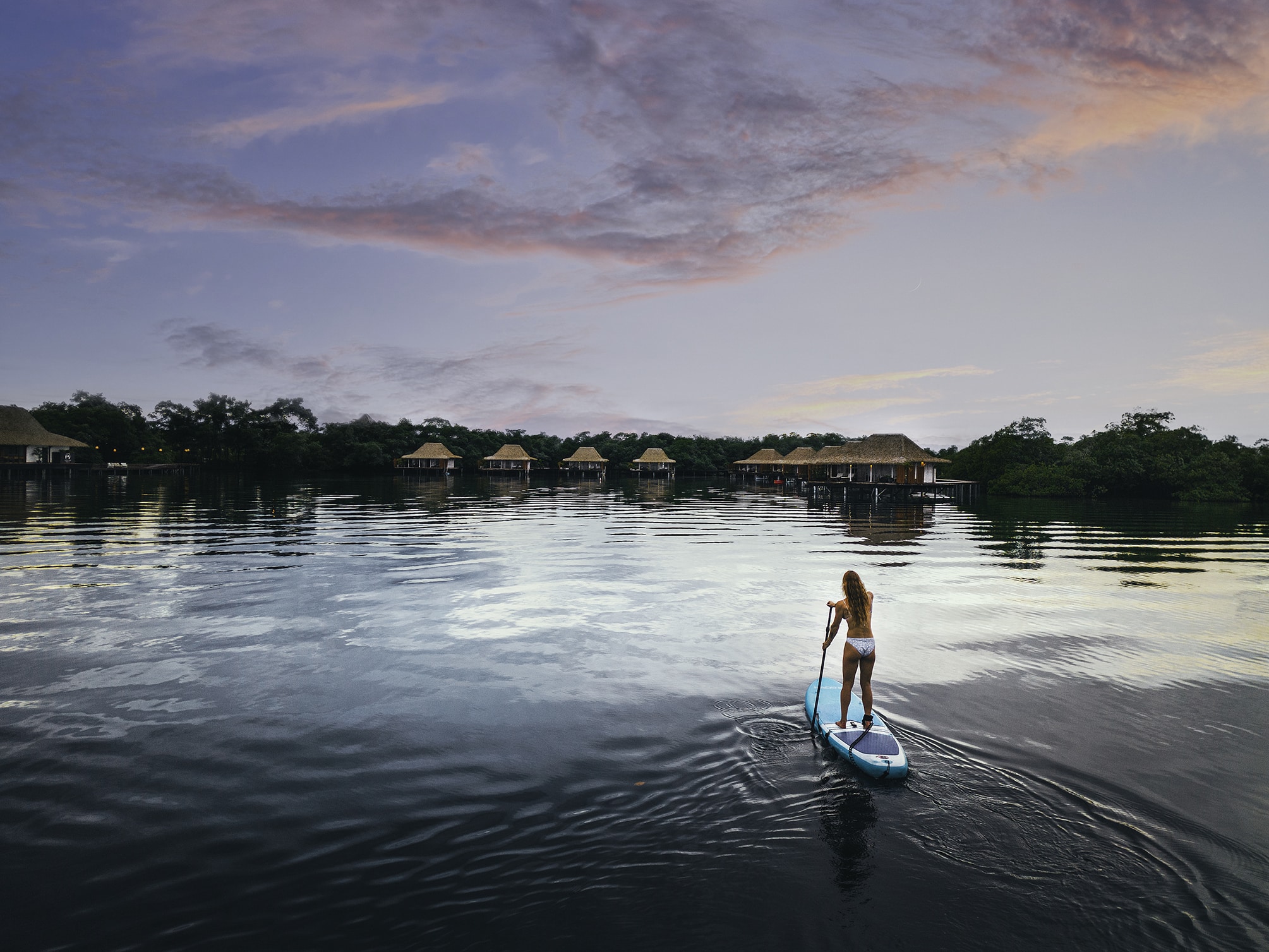 Photo courtesy of Nayara Bocas del Toro
With warm cerulean water year-round, adventures here are endless. 
Zapatillas Tour: A Panama Trails Favorite

Embark on a day's adventure at sea with your captain on the Zapatilla Tour.

Zapatilla Cay is a pair of uninhabited islands in Panama's Bocas del Toro archipelago. These islands are known for their stunning natural beauty. They are part of the Isla Bastimentos National Marine Park, established to protect the region's rich marine life and ecosystems.
The tour starts with dolphin watching in the warm Caribbean waters and snorkeling in the colorful coral gardens at Cayo Coral.

Next, head to the beautiful Zapatilla Cay, where your guests will enjoy the beach, swim, and have a lunch of sandwiches, fruits, snacks, and drinks.
Then, observe starfish in a secluded bay while sipping champagne at sunset on the way back to Nayara.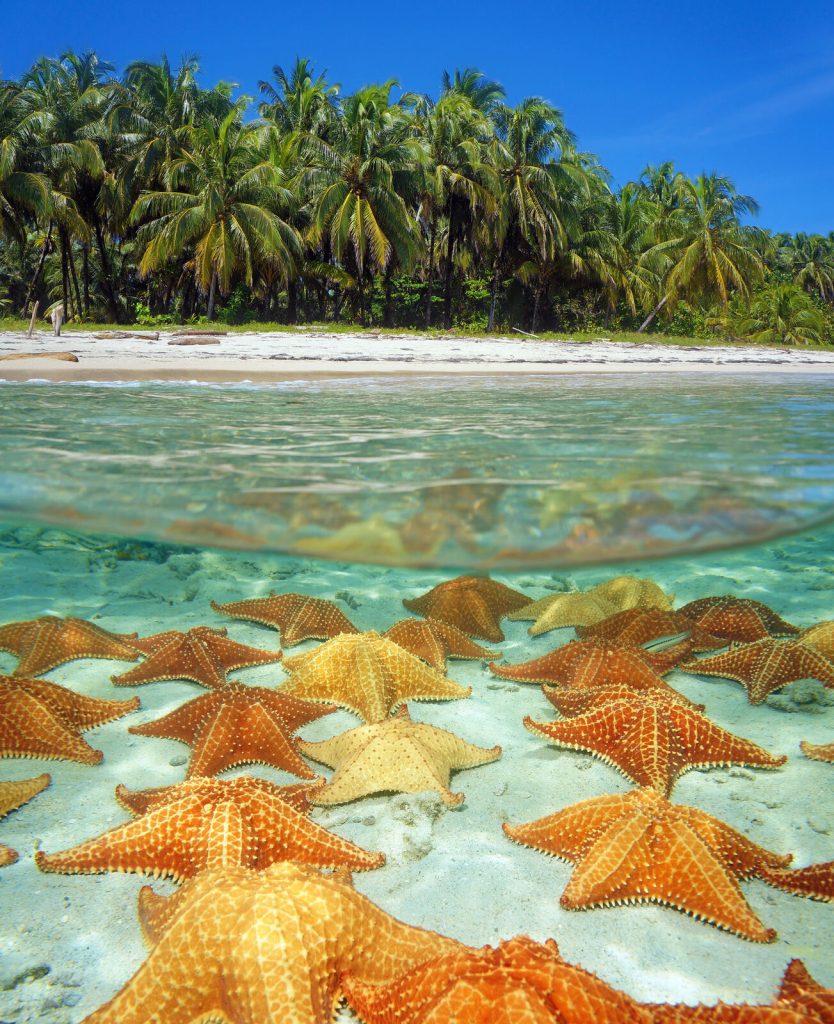 Other Recommended Experiences Include:

Recharge at the world's first aerial beach – an elevated white-sand beach on stilts overlooking the sea. Here, guests can take in the idyllic surroundings while sipping a cocktail. Chances are high for starfish, manta ray, and dolphin sightings.  

Paddleboarding, surfing, fishing, or scuba diving –  try one of the many water activities available year-round.
Venture out to an organic chocolate farm and learn about cacao.

Sustainability Fact: Nayara is entirely self-sufficient, relying on solar panels and purified rainwater to produce both electricity and fresh water.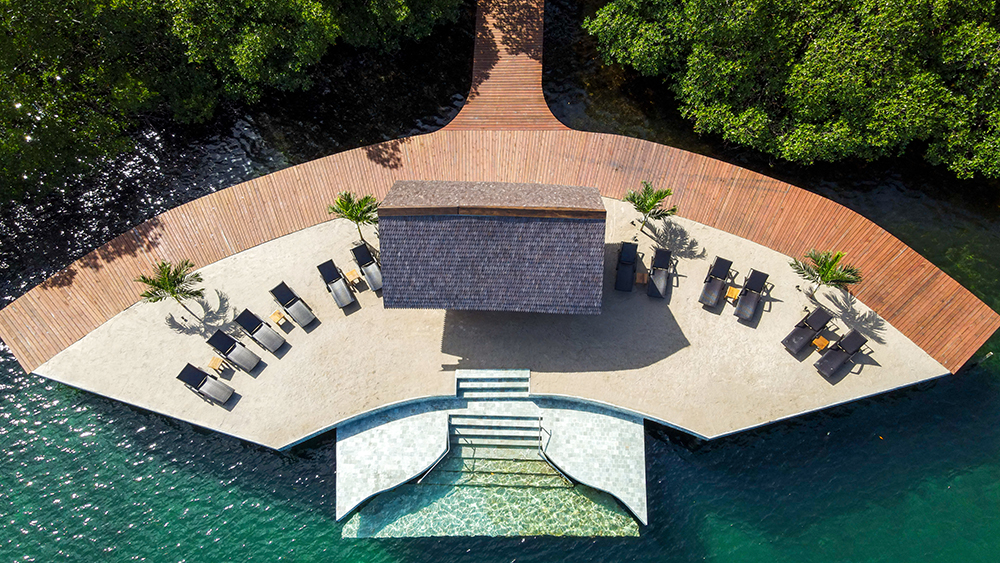 How to Get to Nayara Bocas del Toro
The retreat is now easily accessible with new direct flights to Bocas del Toro from both Panama City and San José Airport in Costa Rica.
Upon arrival at the airport, guests will be seamlessly transported to the enchanting hideaway through a combination of land and sea transfers.

From Costa Rica: Nayara can be combined with a Costa Rica vacation with direct flights from San Jose (SJO). 

From Boquete: If your guests are staying in Boquete, they can take a beautiful 3.5-hour drive to Bocas del Toro. Along the way, they'll travel through the Reserva Forestal de Fortuna, a mountainous national park. 
During the journey, they can make a stop to visit an artisanal cacao plantation, which is operated by the Ngabe-Bugle, an indigenous tribe that lives in the region.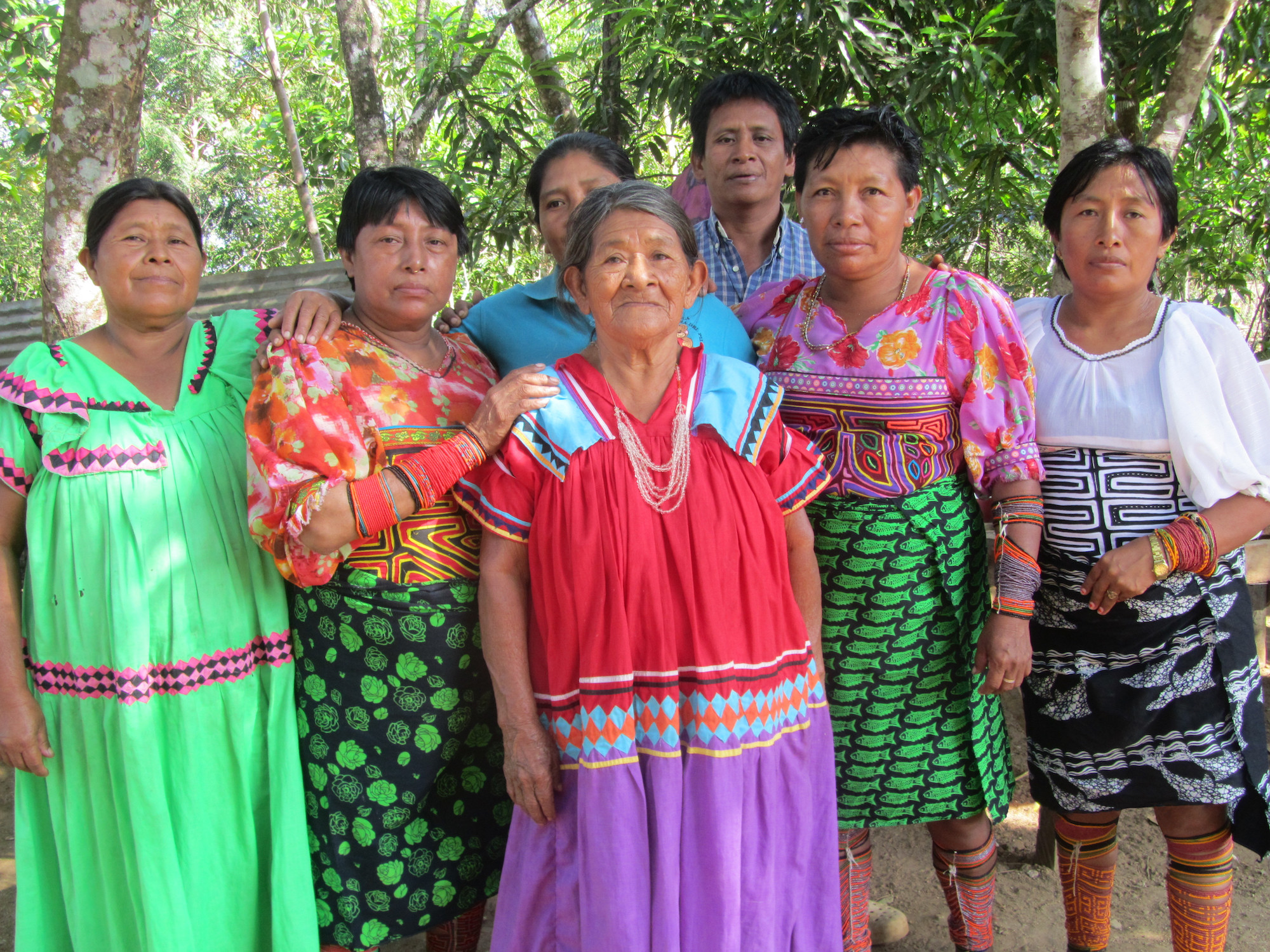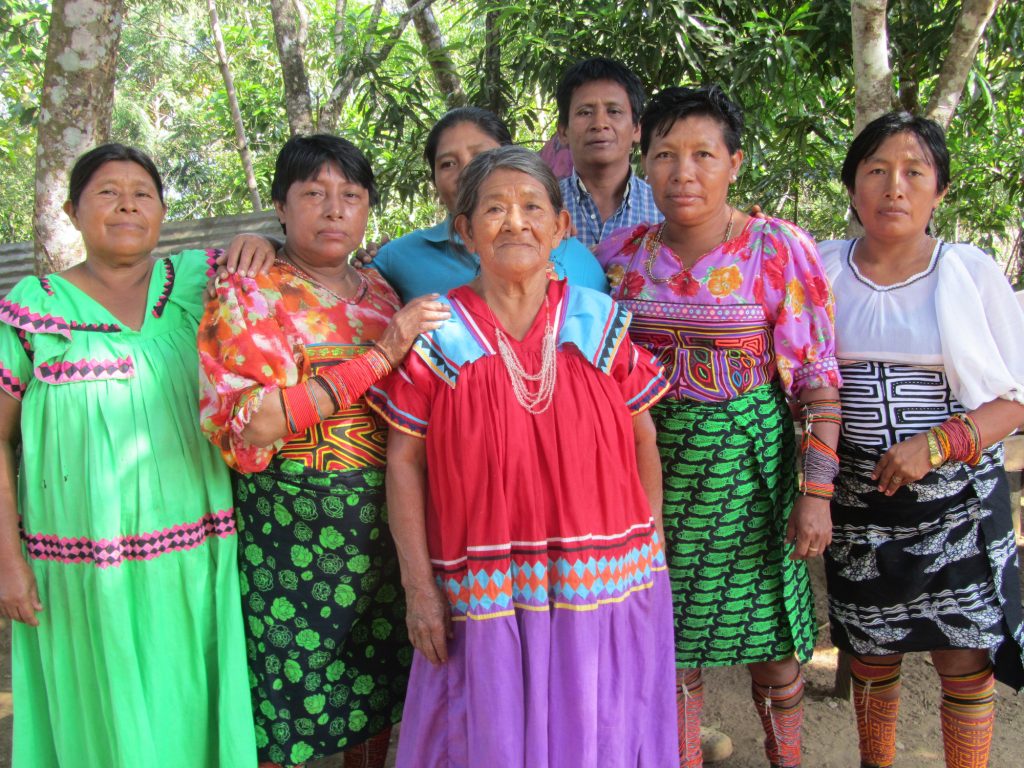 Let us help you include this resort in your clients' itinerary. 
Email Maria for bookings or details.